Marijuana dispensary trial begins today
A groundbreaking trial for the area's medical marijuana dispensaries is set to begin today in Spokane.
Scott Q. Shupe, 56, faces felony drug charges stemming from a 2009 police rai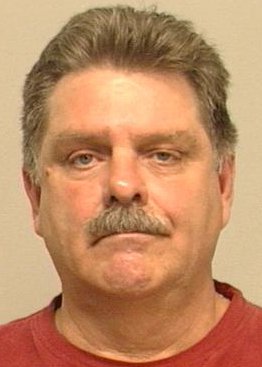 d at Change, a pot dispensary he operated on Northwest Boulevard, near Maple Street.
Prosecutors have said they believe dispensaries are illegal because they distribute marijuana to more than one patient.
But pot advocates note that the statute technically states a caretaker can provide to one person "at any one time." Owners of medical marijuana dispensaries use that interpretation to justify their businesses; Shupe says he only sold marijuana to one patient in the business at a time.
The investigation began when a detective saw a TV news article about the business.
"The news story advised that Scott Shupe dispenses marijuana and that he grows, possesses and sells marijuana and that 'it's all perfectly legal,'" according to search warrants used in the September 2009 raid.
Shupe is represented by Frank Cikutovich. Teresa Border is prosecuting. Judge Tari Eitzen is presiding. Opening statements are expected this afternoon or Tuesday morning.
Trial for Change codefendant Christopher P. Stevens, 37, is scheduled to begin April 11.
While Spokane County authorities say the dispensaries are illegal, dozens are operating in the area, including one on Northwest Boulevard that offers to deliver.
---
---