Mon., March 14, 2011, 2 p.m.
State bar to honor Clark posthumously
Spokane lawyer John Clark will be honored posthumously this week by the Washington State Bar Association.
C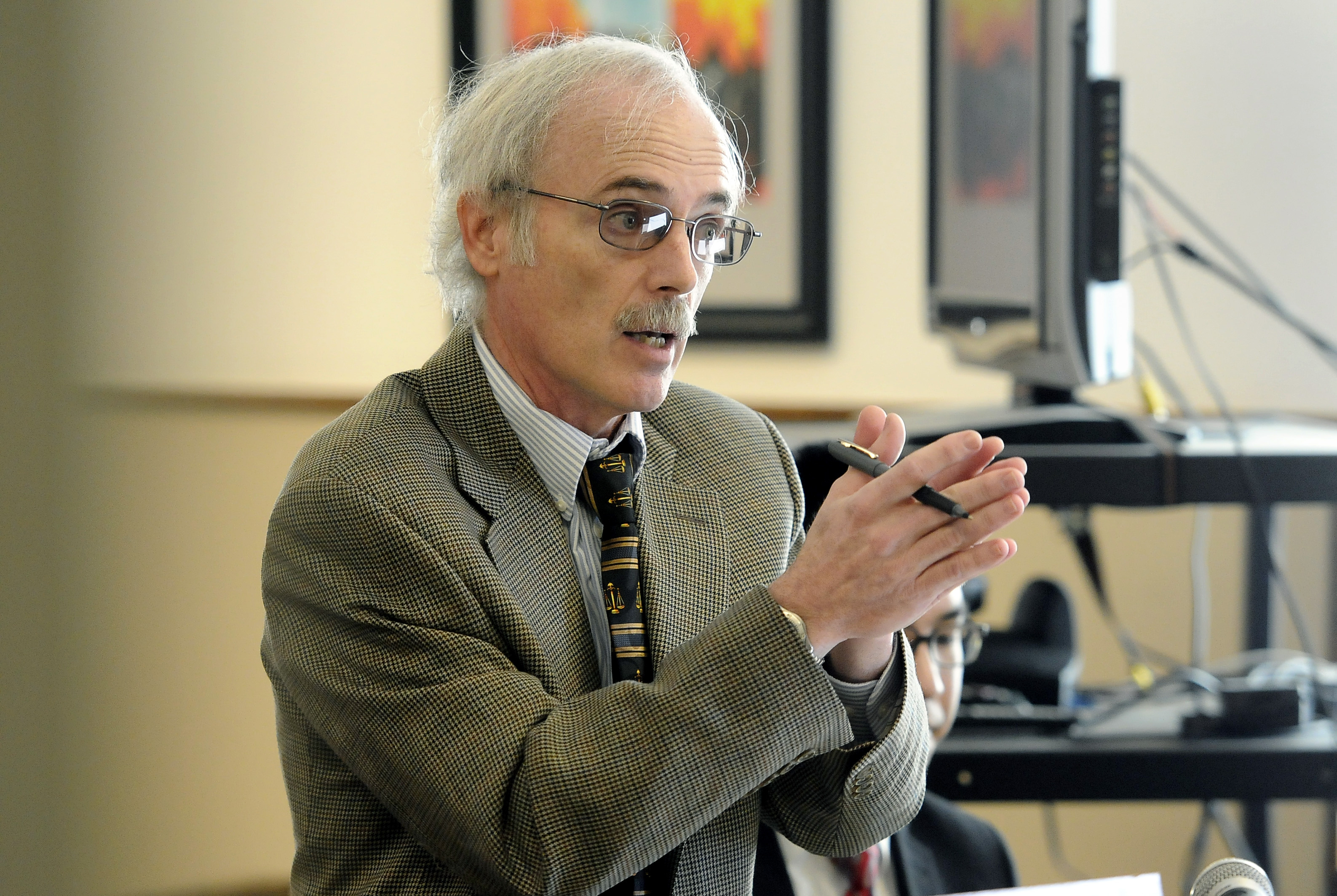 lark's wife, Superior Court Judge Ellen Kalama Clark, and son, Steven Clark, will accept Local Hero Award on his behalf Friday during a meeting of the WSBA Board of Governors at the Davenport Hotel.
Also honored will be Spokane lawyer Paul B. Mack.
Clark, a legendary local defense lawyer known for representing clients pro bono, died of cancer last October. He was 58.
"John was always an advocate for the oppressed and downtrodden," according to a prepared statement by his law partners, James Domanico and Robert Crary. "He exemplified his professionalism by giving back to the community, his friends and his clients, who would soon become his friends. John was instrumental in changing the law on a number of occasions and was also first in line to help a fellow attorney."
Said Spokane County Public Defender John Rodgers, "All of my contacts with John and the many people he influenced reflect a person whose candor, diligence and motives surpassed our highest standards of professionalism and greatly benefited on our legal community."
In March 2010, the Spokane County Bar Association presented Clark with the Smithmoore P. Myers Professionalism Award; the same month, Clark was named an honorary member of the Spokane County Public Defender's Office.
---
---