Tue., March 15, 2011, 9:22 a.m.
Death penalty sought in guard's slaying
EVERETT, Wash. (AP) — Snohomish County Prosecutor Mark Roe says he'll seek the death penalty if Byron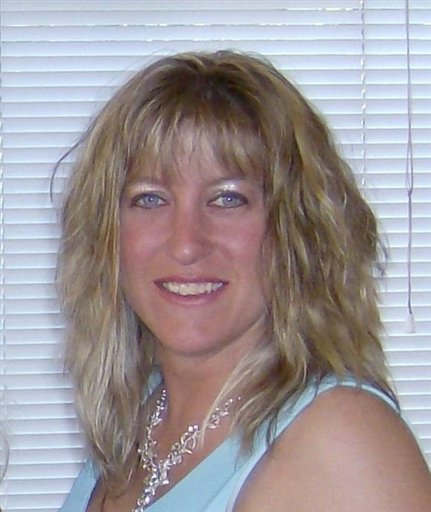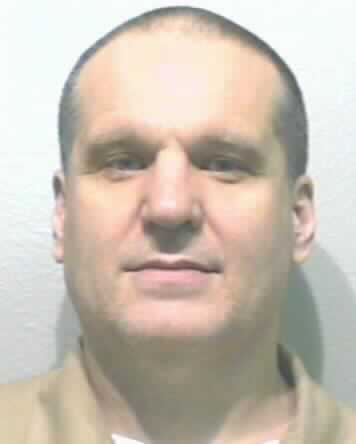 Scherf is convicted of aggravated murder in the death of Monroe prison Corrections Officer Jayme Biendl.
In announcing his decision Tuesday in Everett, Roe said jurors "should have the opportunity of imposing the ultimate punishment if they see fit."
Biendl was strangled Jan. 29 in the prison chapel.
The 52-year-old Scherf is already serving a life sentence as a three-strikes convicted rapist. His final conviction occured in Spokane County after he kidnapped and raped a real estate agent.
Roe said he met Monday night with Biendl's family and it believes the death penalty should be sought. Roe also said he met with senior prosecutors and considered mitigating information about Scherf.
A jury also will be asked to consider mitigating information in a death penalty decision if Scherf is found guilty.
Past coverage:
---
---