A convicted killer and rapist deemed so dangerous that prosecutors said they wished his 19-year prison term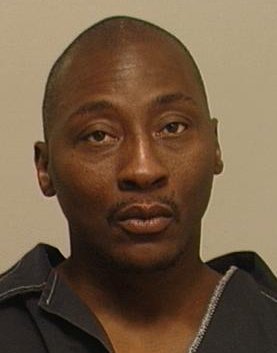 had been longer is back in jail after serving just half of his original sentence.
Joseph Earl Singleton, 47, is to serve six months in jail for failing to check in with his probation officer or attend drug treatment. He could serve longer if he's convicted of a felony harassment charge for allegedly threatening to kill his wife.
His public defender, Scott Mason, said Singleton is "pleasant in court," trying hard and was able to find a job before his arrest.
"I know it's tough getting a job with that kind of history," Mason said.
But the attorney who prosecuted Singleton in 2000 said the case exemplifies what a 10-year-old change in Washington's sex offender sentencing laws aimed to address.