Thu., March 17, 2011, 6 a.m.
New details emerge on MLK bomb
A "joint intelligence bulletin" issued on the day federal agents raided the Colville-area home of Kevin W.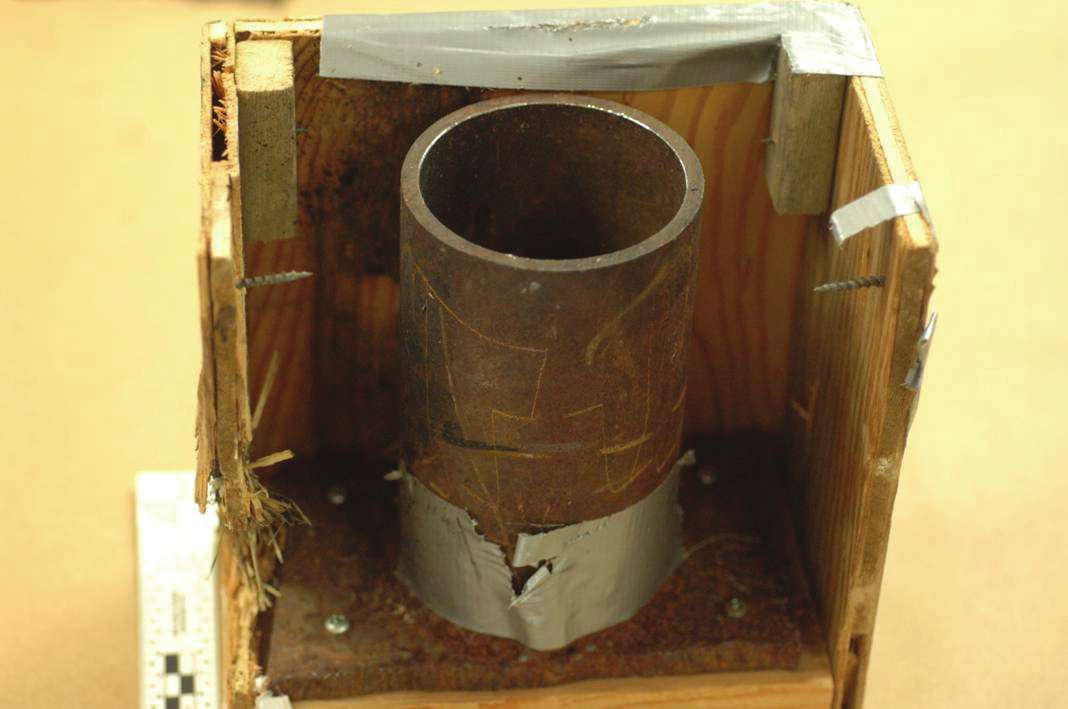 Harpham suggests that the bomb may have included a rocket motor igniter and was made in such a way to focus shrapnel at a specific target.
The bomb consisted of a steel pipe with a hole drilled at its base.
"The pipe was welded to a roughly cut steel plate," according to the report, which was posted to a research Web site Wednesday.
The explosive charge was described as black powder, which was contained in a plastic bag.
"While not yet confirmed, the initiator appears similar to a rocket motor igniter," the report states. "An RMI was used in a crude IED carried by a lone individual who took hostages and threatened employees in the Discovery Channel Building" in Silver Spring, Ma., on Sept. 1, 2010.
Read Tom Clouse's full story here.
Past coverage:
March 13: Postings reveal suspect's views
March 11: MLK bomb suspect wrote on race wars
March 10: White supremacist arrested in MLK bomb plot
---
---