Mon., March 21, 2011, 1:03 p.m.
Idaho sgt. in fatal shooting interviewed
An Idaho State Patrol officer recently was interviewed about an officer-involved shooting that took place a month before.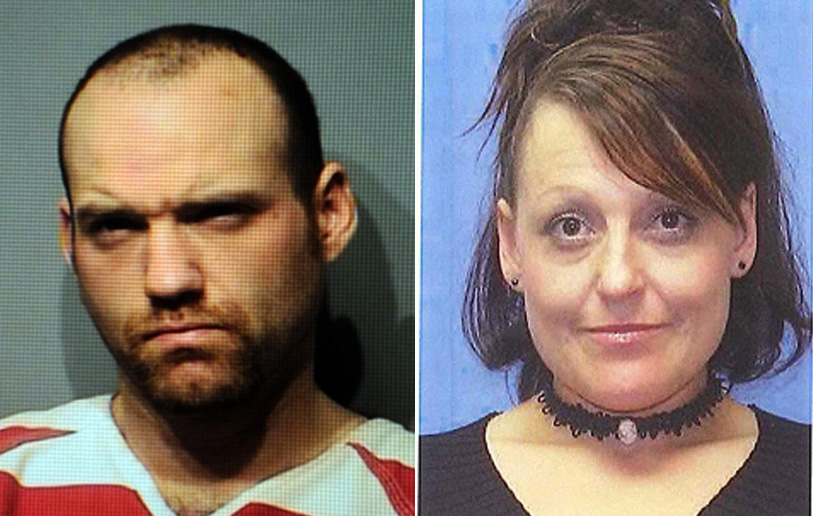 ISP Cpl. Dan Howard shot and killed Christie O'Leary Little on Feb. 7, but for weeks declined to be interviewed by investigators.
Recently, however, Howard "agreed to (the interview) and contacted us," Lt. Lee Richardson of the Kootenai County Sheriff's Department said Friday.
The interview on March 8 lasted "a couple of hours," he said.
Sheriff's Sgt. Brad Maskell is investigating the shooting, during which Little's husband, Mark Marion Maykopet, was wounded.
Read the rest of Alison Boggs' story here.
Past coverage:
Feb. 24: Couple shot by ISP trooper were married
Feb. 18: ISP corporal fired fatal shots
Feb 9: Fugitive shot dead by Idaho State Police trooper
---
---