Mon., March 21, 2011, 11:43 a.m.
Vehicular homicide trial delayed till May
The second trial for a Spokane stockbroker accused of killing a woman in a car crash has been postponed until May 31.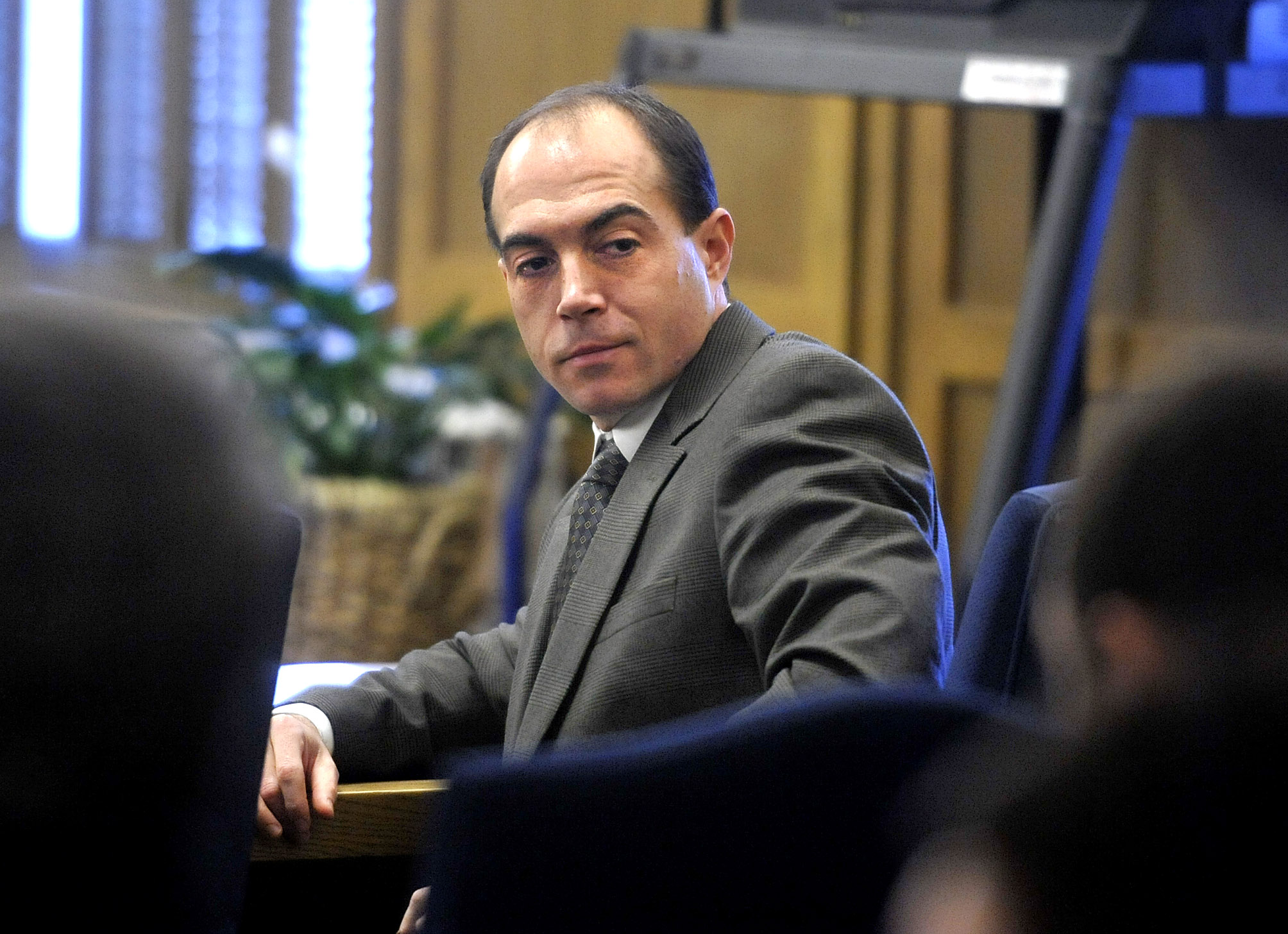 A car technician recently downloaded data from Jon Strine's 2002 Mercedes that could regard speed and other information. Some of the information has been provided to Strine's lawyer, Carl Oreskovich, and Mercedes' legal department is deciding who can testify in court regarding the information, said Deputy Prosecutor Mary Ann Brady.
Strine's first trial ended in a bizarre mistrial after jurors said they'd reached a not guilty verdict but six said they disagreed during polling.
Strine is charged with vehicular homicide and vehicular for the June 2, 2009 crashed that killed motorcycle passenger Lorri Keller paralyzed the driver, her husband, Gary Keller.
Past coverage:
Feb. 4: Strine says he wasn't drunk during fatal crash
Jan. 21: Husband recounts fatal crash
---
---