TUESDAY, MARCH 22, 2011, 1:30 P.M.
Jewelry store owner tracks theft suspect
A jewelry store owner tracked down a theft suspect and Idaho fugitive Monday by warning nearby pawn and jewelry shops to be on the lookout for someone selling a gold wedding band.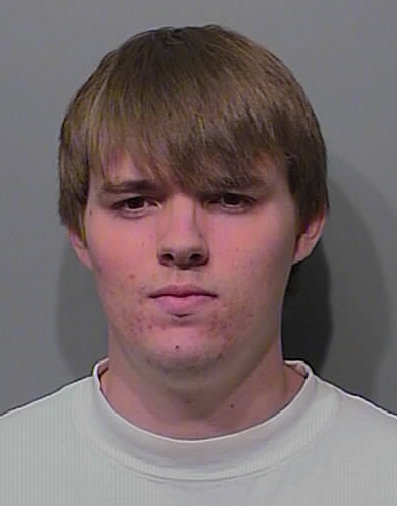 Donald Jack Seed, 23, of Liberty Lake, was arrested on a misdemeanor third-degree theft charge after trying to sell the stolen ring at Pawn One, according to the Spokane Valley Police Department.
Seed is accused of stealing the ring from Artistry in Gold, 13817 E Sprague Ave., after looking at a pair of rings but only returning one, police said. Seed ignored an employee's command to stop and drove away in a gray Saturn, police say.
The owner described the Saturn to nearby businesses when calling to warn them that a thief may soon be trying to sell a gold ring.
Shortly after the warning, Seed allegedly tried to sell the ring at the pawn shop. Employees called police, and Officer Ken Dodge arrested Seed without incident.
Seed also was booked into jail on a felony fugitive charge related to a probation violation for a drug conviction in Idaho.
---
---