Pot advocates speak to City Council
Medical marijuana supporters on Monday urged the Spokane City Council to support local dispensaries after a jury c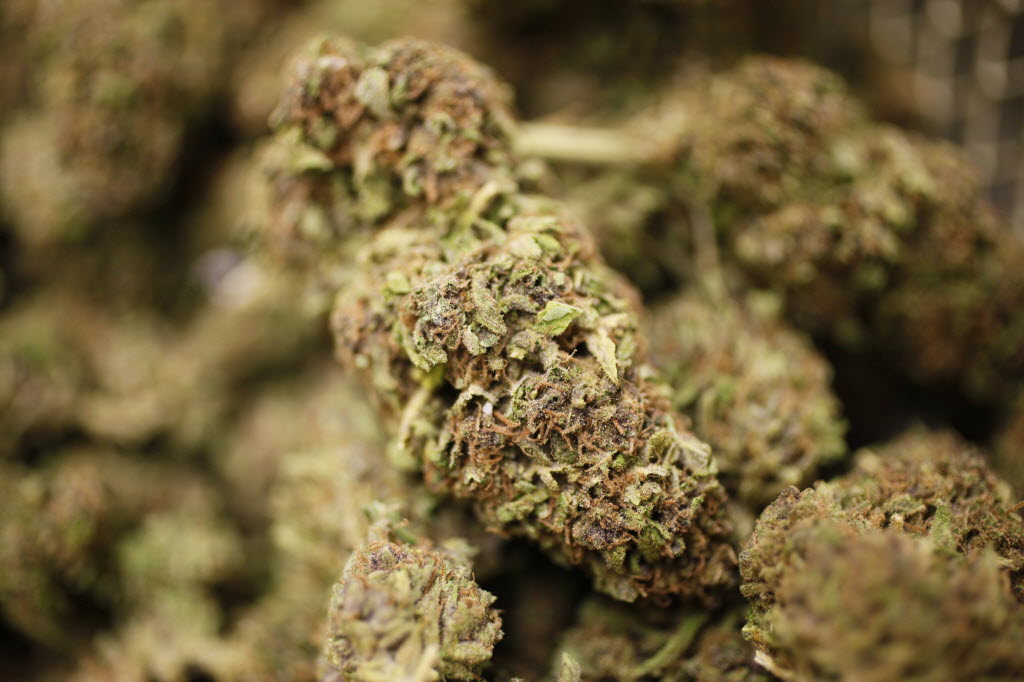 onvicted an owner last week of felony drug charges.
Representatives from Spokane Indicare and other dispensaries said they fear being shut down after Scott Shupe was found guilty last Thursday.
Indicare co-owner Surisa Arispe said the dispensary has paid $10,000 in sales taxes in the six months it's been open.
City Council President Joe Shogan said he has no control over the state's medical marijuana law.
"You want us to do something we have no power to do," Shogan said. "Really, you should be contacting your legislator."
Though the Spokane County Prosecutor's Office has said dispensaries are illegal, authorities say more than 40 are operating in the area. No law enforcement actions against dispensaries have been reported since Shupe was convicted.
Lawyer Pat Stiley, who works with dispensaries, said Monday that he's hoping Senate Bill 5073, which addresses dispensaries, will proceed in the Washington Legislature this week and give amnesty to current operations.
Stiley compared the fear from dispensary supporters after the Shupe verdict to the fear gripping Japan in the wake of a tsunami, earthquake and potential nuclear catastrophe.
"As you can imagine after that verdict, there was a lot of terror and fear in the community," Stiley said. "The dispensary community in Spokane sounded a lot like the northern Japanese communities to me."
---
---