Wed., March 23, 2011, 2 p.m.
MLK bomb suspect due in court today
A man suspected in the attempted bombing the Unity March on martin Luther King Jr. Day in Spokane is due in court this afternoon.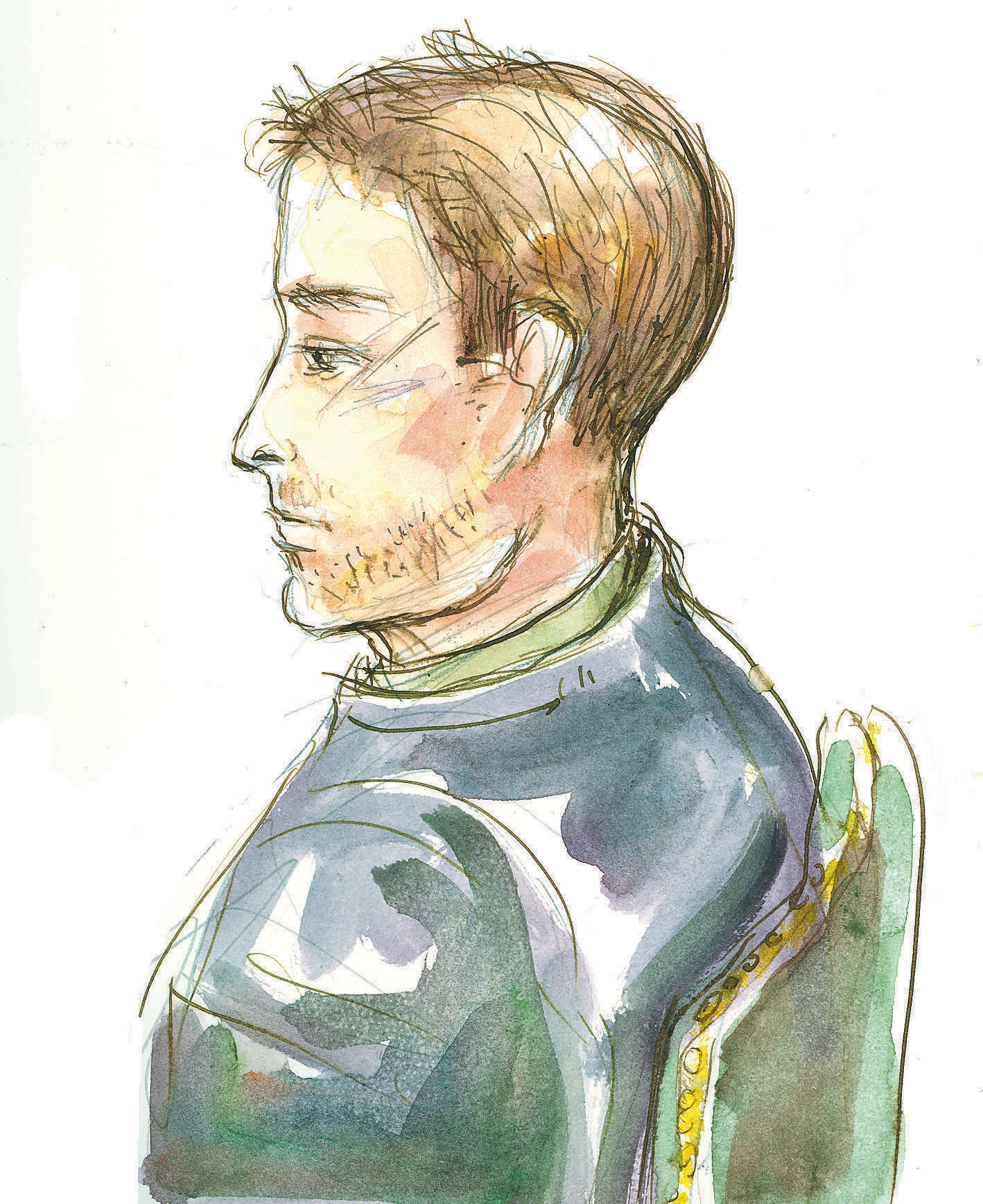 Kevin W. Harpham, 36, is expected to plead not guilty to charges of attempted use of a weapon of mass destruction and unauthorized possession of an unregistered explosive device at his arraignment today before U.S. Magistrate Cynthia Imbrogno.
The hearing is scheduled for 2:30 p.m., but Imbrogno has three hearings scheduled at 1:30 p.m. that may push it back.
Harpham has extensive ties to the white supremacist movement and authored more than 1,000 postings on the racist website Vanguard News Network.
A grand jury indicted him Wednesday.
Read Tom Clouse's full story here.
Past coverage:
March 13: Postings reveal suspect's views
March 10: White supremacist arrested in MLK bomb plot
---
---