Father: MLK bomb suspect 'pretty worried'
The father of domestic terrorism suspect Kevin W. Harpham said he believes his son was set up by someone wanting to pocket the big reward posted by the FBI.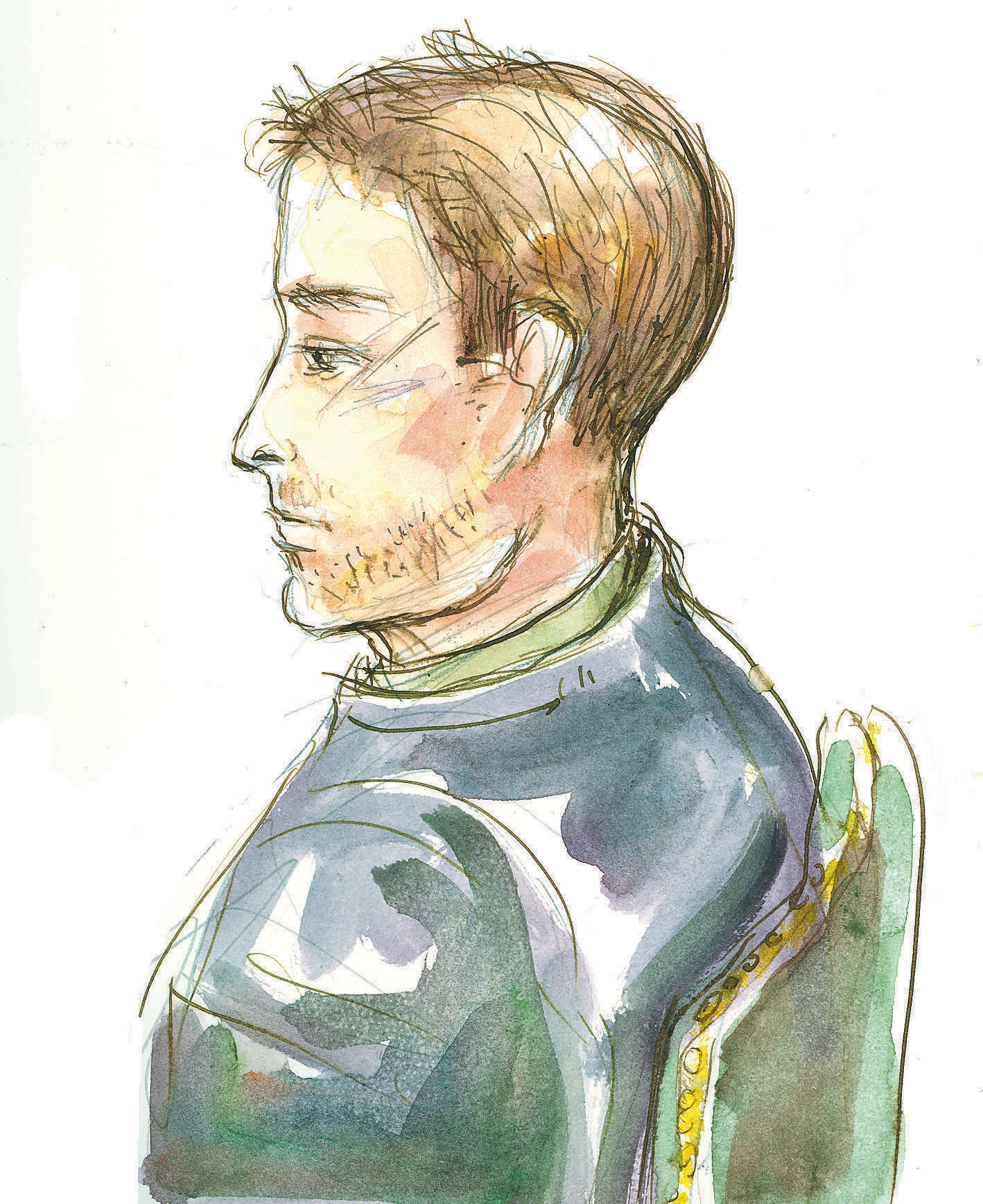 "They put out a reward for $20,000, and one of his slimy friends turned him in for the money," Cecil Harpham, 68, of Kettle Falls, Wash., said Tuesday. "Now, the government won't admit it to me, but I happen to know it's true."
Harpham, in his first comments to The Spokesman-Review since his son's March 9 arrest, said it appears federal agents quit trying to solve the case and focused in on his son simply because of his racist Internet postings.
"He's sad and he's pretty worried," said Harpham, who visited with his son Monday at the Spokane County Jail, where he's being held while awaiting trial on federal charges.
"To detain him for a year, or as long as the feds drag this thing out, that's got to be … terrible."
Read Tom Clouse's full story here.
Past coverage:
March 22: Grand jury indicts Harpham in MLK bomb case
March 13: Postings reveal suspect's views
March 10: White supremacist arrested in MLK bomb plot
---
---