No death penalty in triple murder case
CHEHALIS, Wash. (AP) — The Lewis County, Wash., prosecutor won't be seeking the death penalty in the case of a man accused of killing three people last August in the town of Salkum.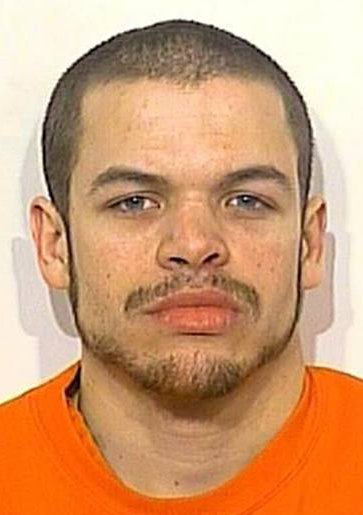 KOMO-TV reports that Prosecutor Jonathan Meyer has filed court papers indicating he won't seek capital punishment. John Allen Booth Jr., who was arrested in Spokane, is charged with aggravated first-degree murder.
Life in prison without parole is the only other punishment in Washington for conviction on that charge. Authorities have said they believe the shooter in the Aug. 21 triple killing may have been trying to collect on a drug debt.
Booth was arrested three days later in Spokane at 1911 W. Gordon St.
Killed were 52-year-old David J. West Sr. and his 16-year-old son, David Jr., along with 50-year-old Tony E. Williams, of Mineral. A woman was injured.
---
---