Thu., March 31, 2011, 2:49 p.m.
Sex fugitive since '83 arrested in Nevada
A f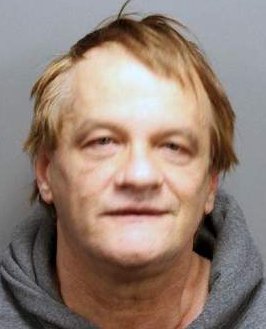 ugitive wanted in Spokane since 1983 has been arrested at the University of Nevada Reno.
The Marshals Service says marshals and UNR police arrested 59-year-old Steven M. James on Tuesday as he arrived for class.
He was booked into the Washoe County Jail, awaiting extradition to Washington.
James, also known as Steven Mell, is accused of violating probation on a conviction for attempted indecent liberties with a child.
---
---