Mon., May 2, 2011, 8 a.m.
Child molester sentenced to 15+ years
A Post Falls sex offender will spend 15 year to life in prison after being convicted of his third sex crimes case since 1990.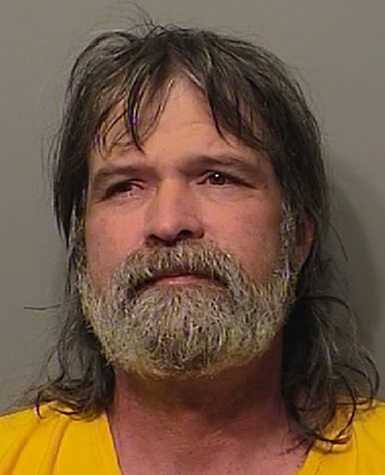 Daniel Eugene Nichols, 51, (pictured) was convicted by a jury last month of two counts of lewd conduct related to "inappropriate touching" with an 11-year-old girl whom he knew through her family and lured to a his garage, according to the Kootenai County Prosecutors Office.
Judge Lansing Haynes sentenced Nichols to 25 years in prison with 15 fixed and 10 indeterminate, prosecutors said Friday.
Nicholas has previous convictions for child molestation in Washington in 1990, malicious mischief in 1992, communication with a minor for immortal purposes in 1994, domestic violence in 2004, drunken driving in 2006 and domestic violence in 2008.
In a prepared statement, Kootenia County Prosecutor Barry McHugh praised the work of the Post Falls Police Department and noted that "the fixed term guarantees that Nichols will not be able to victimize other children for an extended period of years."
---
---