Mon., May 9, 2011, noon
Assault at skinhead meeting earns prison
A Spokane man has been sentenced to at least four years in an Idaho prison for beating and threatening to kill a man during a skinhead gathering.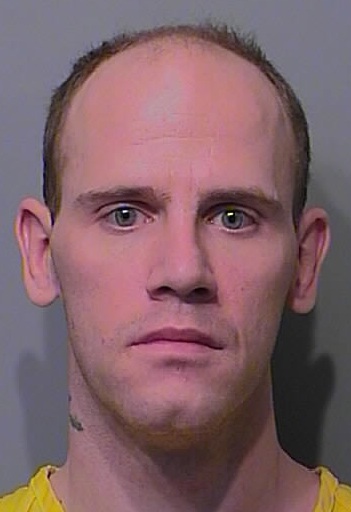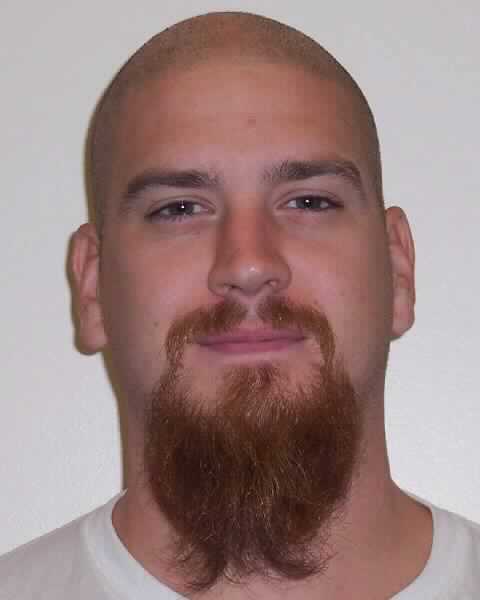 Daniel Gean Wilson, 34, (left) and Keegan Van Tuyl (right) beat a man for answering questions about the white supremacist movement wrong after a day of heavy drinking at a home near Spirit Lake in July 2009, according to the Kootenai County Prosecutor's Office.
The beating escalated after they accused the victim of being a drug user. Wilson then urinated on him, held an 8-inch knife to his throat and threatened to kill him if he told police. Wilson has "an extensive criminal record" in several states and has previous convictions for numerous property and violent crimes, according to the prosecutor's office.
Wilson was sentenced to 12 years in prison with eligibility for parole after four years and credit for time served. He had pleaded guilty to aggravated assault in March.
Van Tuyl, co-founder of two Odinist-skinhead groups, Vangard Kindred and Valhalla-Bound Skinheads, is to be released from federal prison this fall on a weapons charge.
---
---