Thu., May 12, 2011, 4 p.m.
Crime Stoppers sought tips on jail inmate
Crime Stoppers offered a reward this week for information on a suspect who's already in jail on a U.S. Marshal's hold.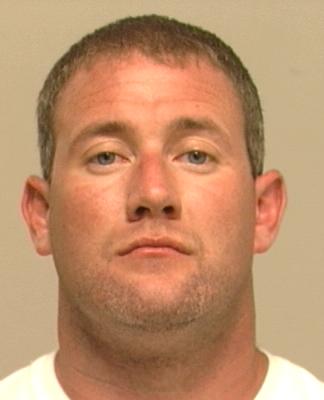 Douglas Ray Mobley, 30, (left) is to be sentenced May 26 for extorting now former sheriff's Deputy Velven York, who worked at the Spokane County Jail.
A jury convicted Stephanie A. Strong of second-degree extortion last November. She's serving 55 months in prison.
York alerted authorities to the extortion attempt last June after he was contacted by a caller threatening to disclose his improper off-duty contacts with Strong, a former inmate.
Police believe that caller was Mobley, who was dating Strong.
Sheriff's policy prohibits employees from contacting criminal suspects when off duty. York had been giving Strong rides from a drug treatment program to a halfway house where she was living and meeting her while she was a jail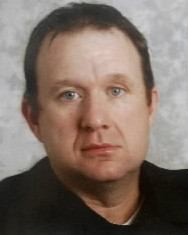 inmate.
York (right) resigned from the sheriff's office in July, Sgt. Dave Reagan said today.
Strong and Mobley were arrested after they retrieved $5,000 York left for them in an undercover sting at Dick's Hamburgers.
Strong was under supervision for a federal mail theft and fraud conviction from 2007. Mobley was on federal probation for a gun conviction. He's in jail on a federal hold for that case, so prosecutors requested a bench warrant be issued to ensure his appearance at sentencing.
Crime Stoppers issued the reward offer Tuesday but rescinded it today. Still, it gave me a good opportunity to check up on the case.
Past coverage:
June 30: Convicts deny extortion plot against jailer
---
---