Thu., May 12, 2011, 8 a.m.
Did Cyndi Steele read Fairfax's diary?
Edgar Steele's lawyers, Robert McAllister and Gary Amendola, obtained selections of Larry Fairfax's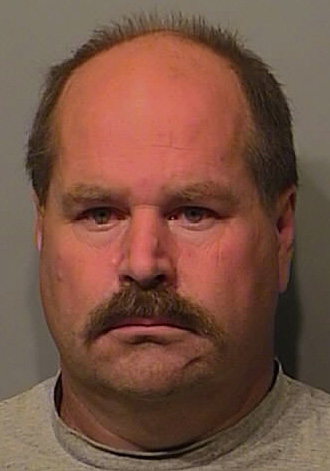 handwritten journal notes last week after U.S. District Judge B. Lynn Winmill issued a ruling he now says was a mistake.
Now prosecutors are investigating whether McAllister and/or Amendola orders by allowing Cyndi Steele to read those notes.
Cyndi Steele read a statement at Fairfax's sentencing Wednesday that Assistant U.S. Attorney Traci Whelan says contained information directly from Fairfax's notes.
Whelan said her office will investigate; Winmill said appropriate action will be taken if Steele's lawyer did violate the court order.
Fairfax (pictured) was sentenced to 27 months in prison Wednesday.
Read the rest of my story here.
---
---