Fri., May 13, 2011, 6:18 p.m.
Edgar Steele requests new trial
A North Idaho attorney convicted last week of hiring his handyman to kill his wife and mother-in-law has requested a new trial.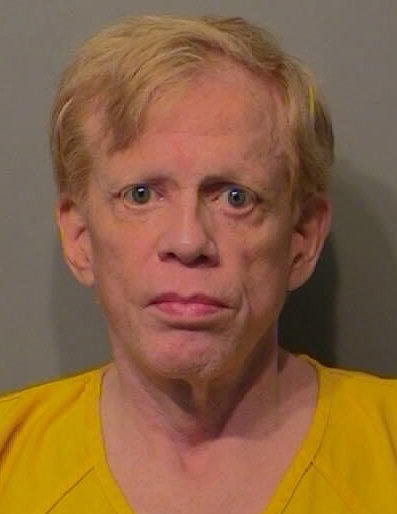 Lawyers for Edgar J. Steele, 65, filed a motion for a new trial Thursday in U.S. District Court in Coeur d'Alene.
The motion is sealed. Lawyer Robert McAllister, of Colorado, declined to discuss its contents, and Gary Amendola did not return a phone call seeking comment.
Steele faces at least 30 years in prison when he's sentenced in August.
A jury convicted him May 5 of use of interstate commerce to commission murder for hire, use of explosive material to commit a federal felony and tampering with a victim after a week-long trial in Boise.
The hitman-turned FBI informant, Larry Fairfax, was sentenced to 27 months in prison Wednesday for a pipe bomb he attached to Cyndi Steele's SUV.
Cyndi Steele believes her husband was framed because of his defense of clients like the late Richard Butler, founder of the Aryan Nations.
---
---