Tue., May 17, 2011, 8 a.m.
Victim helps identify prowling suspect
Officers credit a victim with helping them arrest a man they believe is responsible for numerous burglaries, vehicle thefts and vehicle prowlings in the Spokane area.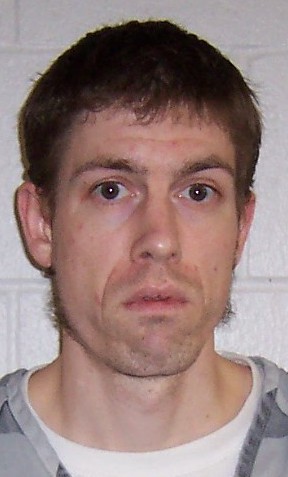 Travis W. Talley, 35, stole a truck from a man living near S. 5000 Quail Ridge Circle, along with the owner's wallet, according to the Spokane Police Department.
The victim was notified the next morning that his credit card had been used at Sunset Food Mart, 2627 W. Sunset Blvd. He went to the store and viewed the surveillance tape.
The victim and the manager identified the suspect, whom they then saw entering the West Wynn Hotel across the street.
Police found several stolen identifications, credit cards and a small bag of methamphetamine in Talley's room.
Talley was booked into Spokane County Jail on Friday for forgery, two counts of third-degree possession of stolen property, and one count of possession of a controlled substance, along with five outstanding warrants.
He remains in jail after appearing in Superior Court Monday.
Another man, Gabriel M. Hansen, 34, who police say was in the hotel room with Talley, was arrested for possession of a controlled substance.
---
---