WEDNESDAY, MAY 18, 2011, 9 A.M.
CdA man sentenced for child porn
A Coeur d'Alene man was sentenced Tuesday to seven years in federal prison for possessing child pornography.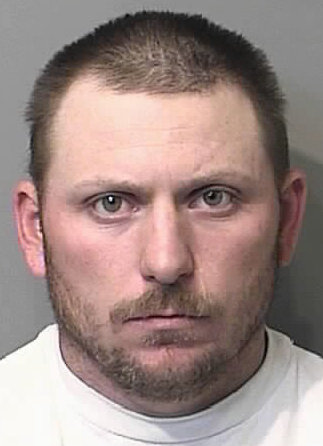 Cyle Anthony Wyckoff, 35, pleaded guilty to possession of sexually explicitly images of minor in December 2010 after members of the multiagency North Idaho Internet Crimes Against Children Task Force searched his home in July 2009.
Police began investigating Wyckoff in November 2008 after developing information that a computer registered to him contained child pornography. A forensic examiner found 49 images and 65 videos of minors engaged in sexually explicit conduct.
The images were sent to the National Center for Missing and Exploited Children, which confirmed that least some of the images were of identified minors, including children from Washington state, Connecticut, Utah, Kentucky, Belgium, Germany, England, and Russia.
In addition to 84 months in prison, Wyckoff will be on probation for 10 years and will pay $3,000 restitution to his victims, U.S. District Court Judge Edward Lodge ruled.
"Crimes against children taint our communities and do harm that reverberates, at times, for generations," U.S. Attorney Wendy J. Olson said in a prepared statement. "In Idaho, federal, state and local law enforcement officers work together in cases such as this one to ensure that those who traffic in these images are caught and punished."
For more information, visit www.projectsafechildhood.gov.
---
---