Wed., May 18, 2011, 4:30 p.m.
Grand jury indicts man for gun threats
A Worley, Idaho, man has been charged with assault for allegedly threatening two people with a gun.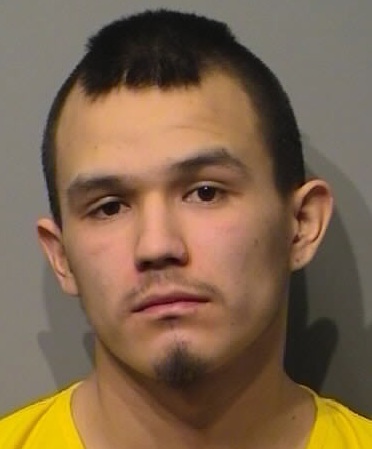 Timothy R. Allen, Jr., 19, was arrested March 12, accused of assault Daniel J. Hutchins by pushing him with the firearm and threatening him and of assaulting Sharleen Archer by pointing the gun at her and threatening her, according to the U.S. Attorney's Office.
Allen was jailed on state charges of aggravated assault, minor in possession of alcohol, damaging property, aiming a firearm at others and disobedience of a court order.
Because the assault occurred on the Coeur d'Alene Indian Reservation, where Allen is a tribal member, the case was sent to U.S. District Court.
A grand jury indicted him Tuesday on two counts of assault with a deadly weapon, which is punishable by up to 10 years in prison, three years probation and a fine of $250,000.
---
---