Thu., May 19, 2011, 5:41 p.m.
Drug suspects lose meth, children in raid
A Spokane man awaiting trial on methamphetamine charges was arrested today during a SWAT team raid at his home.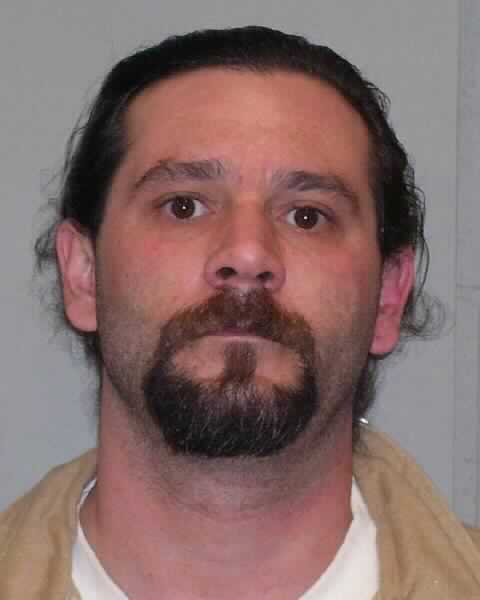 Gerald A. Ogelsbee faces new meth charges in an investigation that led to four children being taken by Child Protective Services today, according to the Spokane County Sheriff's Office.
Oglesbee was arrested at 1724 E. 1st Ave. about 7 a.m. The sheriff's SWAT team and drug detectives also raided a home at 4005 E. Fifth Ave., where they arrested Cheryll M. Anstine, 41, Diania Anstine, 63, and Tianna R. Hurd, 29. A 17-year-old boy also was arrested on a warrant for second-degree trespass.
The four children at the home were 8 to 16 years old. Investigators also recovered a 1990 Acura Integra stolen from the Northtown Mall Wednesday, less than 24 hours after the theft. They recovered also the vehicle owner's credit cards and checkbooks and seized other items associated with identity theft, according to the sheriff's office.
Oglesbee and Cheryll Anstine each face four counts of delivery of meth related to drug sales to a confidential informant.
Diania Anstine and Hurd face single counts of delivery of a controlled substance. Police found OxyContin, Ambien and methamphetamine today, which may lead to further charges.
Oglesbee was arrested on meth delivery charges last December, along with Hurd, and left jail on $5,000 bond. His trial in that case is set to begin July 11.
---
---