Fri., May 20, 2011, 11 a.m.
2 children seized in Maffia meth bust
A two-week old girl and an 18-month-old boy were taken from a Spokane Valley apartment during a methamphetamine investigation early Thursday, police said today.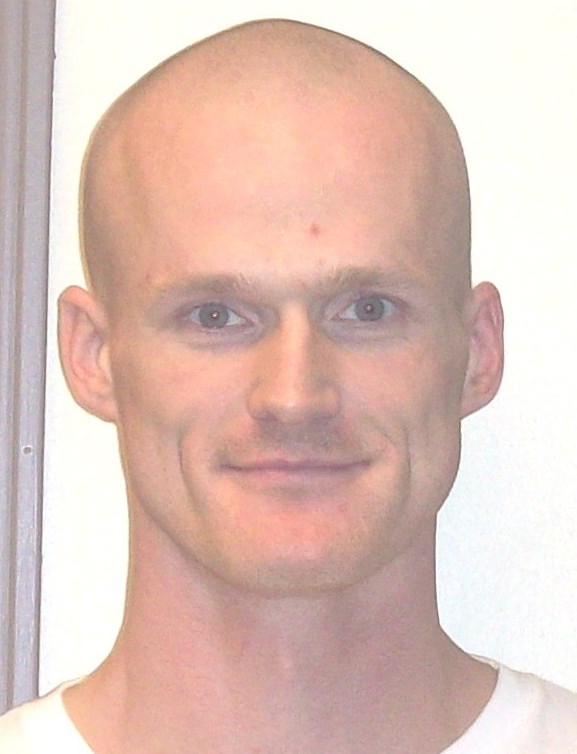 Detectives with the Spokane police drug unit arrested Matthew P. Maffia, 34, (pictured) and Kayli N. Hamilton, 24, were arrested for possession of meth with intent to deliver.
Police seized meth, paraphernalia, scales and cell phones from the apartment, 12020 E. Marietta #17, spokeswoman Officer Jennifer DeRuwe said in a news release.
The children were placed with Child Protective Services and referred to Spokane County's Drug Endangered Children program, which provided medical evaluations and follow-up care.
Police also found two revolvers and a rifle at "a nearby location" that could bring more charges against Maffia, who has felony convictions that prohibit him from possessing firearms. The serial number on One of the revolvers was ground out, leading police to believe it is stolen.
Maffia's extensive criminal history includes 16 felony convictions for drugs and stolen property, DeRuwe said.

---
---