Fri., May 20, 2011, 2 p.m.
'Bicycle Bandit' faces 17-22 years
A bike-riding bank robbery who terrorized local bank tellers for almost a year faces between 17 and 22 years in prison after pleading guilty in U.S. District Court Thursday.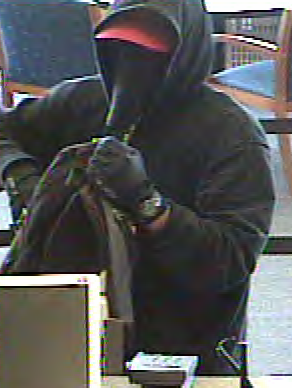 Lucas G. Woodard, 34, pleaded guilty to nine counts of armed bank robbery that netted a total of more than $166,000.
He's to be sentenced Sept. 7 at 9:30 a.m.
Read the rest of Thomas Clouse's story here.
Past coverage:
May 19: Plea expected in bank robbery spree
Nov. 29: Bank robbery suspect: 'I'm a gentle guy'
Oct. 18: Bike-riding bank robbery suspect identified
---
---