FRIDAY, MAY 20, 2011, 10 A.M.
Man w/ HIV gets 31 months for assault
A Spokane Valley man with HIV who had unprotected sex with two girls has been sentenced to 31 months in prison.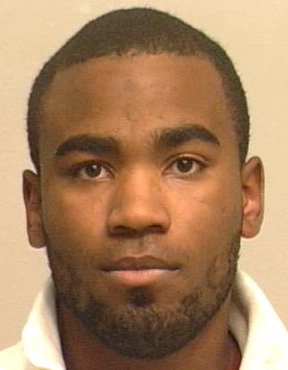 Edward I. Casto, 20, will be credited for 212 days served in the Spokane County Jail. He was arrested last October.
Police said he told his 15-year-old girlfriend he had HIV when their relationship began but didn't use a condom when he had sex with her and didn't tell her friend, also a minor, that he was infected.
Casto pleaded guilty to second-degree assault and two counts of first-degree possession of depictions of a minor engaged in sexually explicit conduct and was sentenced by Judge Maryann Moreno last week.
His arrest came less than a week after another Spokane Valley man, Zuriel E. Roush was sentenced to 87 months in prison for lying to his sex partner about his HIV status.
---
---