Fri., May 20, 2011, 5 p.m.
Skinhead accused of damaging jail door
A skinhead jailed on a federal gun charge could be charged with an additional felony for damaging a jail door.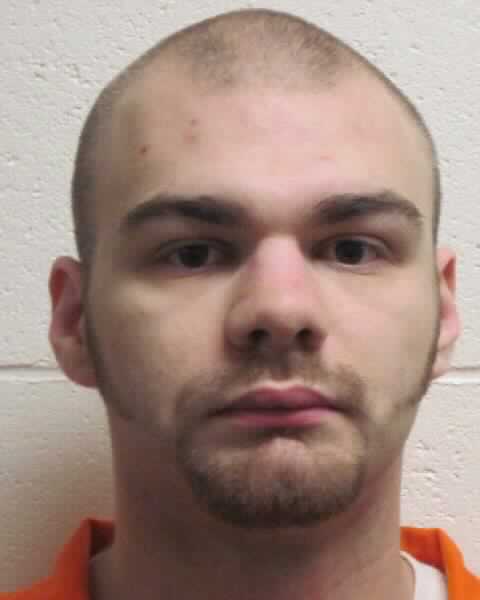 James Daniel Bacon, 23, allegedly slammed the door to a jail day room backwards against a concrete wall so hard that the middle and bottom hinge bolts broke from the concrete.
Bacon refused to stop and was forcefully removed from the room by the jail's crisis response team, the Spokane County Sheriff's Office said. He was placed in a restraint chair, where he told a jail deputy that "he had nothing to say other than to ask what charges he now faces," according to a news release.
The room will be out of service for about two weeks as the door frame is replaced.
Bacon could be charged with felony malicious mischief, depending on how much the repair costs.
Bacon says he is a member of the Valhalla-Bound Skinhead movement, which was founded by Keegan Van Tuyl.
He recently was convicted of misdemeanor assault for punching a man charged with producing child pornography.
He's been in jail since Dec. 7 after running from Spokane police with a sawed-off 12-gauge shotgun. He's charged in U.S. District Court with being a felon in possession of a firearm.
Authorities believe Bacon is trying to draw attention to himself.
He told The Spokesman-Review in a jailhouse letter that he had a speech planned at his bench trial for the assault, but no one from the newspaper went. He also sent the newspaper a copy of the speech he read, but that was ignored, too.
---
---