Fri., May 20, 2011, 3 p.m.
Suspect who also is victim was fugitive
Crime Stoppers was offering a reward for tips on a Spokane woman who's both accused of a crime and the alleged victim of a crime.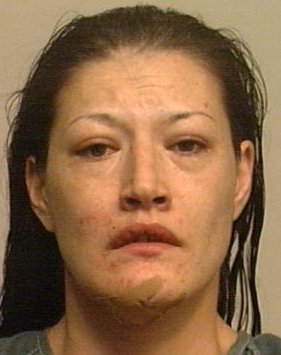 Moleasha M. Barker, 32, (left) is charged with first-degree burglary, fourth-degree assault and resisting arrest. Barker was arrested Jan. 6 and told the court she would be staying at 12721 E. Shannon Ave. after she was released on her own recognizance.
An investigator with the Spokane County Prosecutor's Office tried to locate Barker at that address May 11 to serve a subpoena for her to testify at the trial of Cameron D. Wilder (right), who is accused of assaulting her.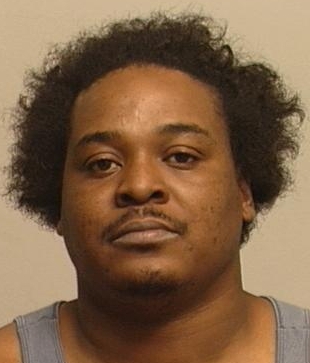 The apartment complex manager said Barker has not lived there in at least the past three years, leading to an arrest warrant that calls for her to be jailed without bail.
Barker is accused of drunkenly kicking down the door to an apartment at 2619 N. Market St. in January, allegedly screaming, "I am going to kill you," as the victim was feeding her children and grabbing one of the chidlren by the arm.
A Spokane police officer said she was belligerent and called him a "white supremacist cop" as she was arrested, according to court documents.
Barker was arrested Thursday and appeared in Superior Court this afternoon.
---
---