TUESDAY, MAY 24, 2011, 10 A.M.
Morbid question leads to legal oddity
Questions about whether an accused killer had sex with his victim before or after she was dead has led to the suspect's lawyer being named a witness in the case.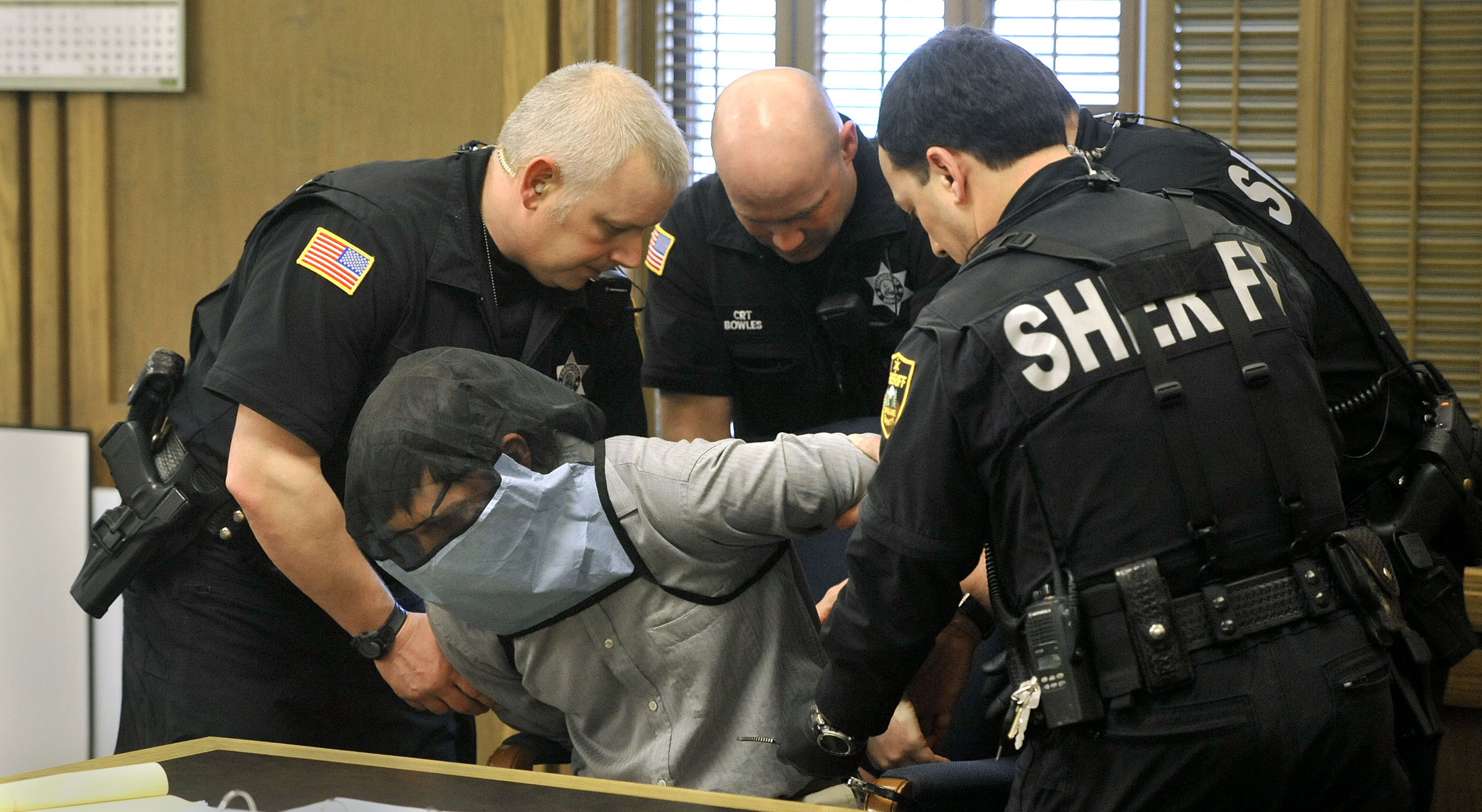 A judge ruled Monday that defense attorney Chris Bugbee will continue to represent accused crossbow killer Cole K. Strandberg (pictured in February).
Bugbee has a different recollection of what his client said during a mental health exam regarding when he had sex with the victim than the doctors, putting the defense lawyer in the unusual position of having to present Strandberg's legal defense as well as present testimony as a sworn witness.
Because of that potential conflict, Deputy Spokane County Prosecutor Mark Cipolla asked Superior Court Judge Tari Eitzen to remove Bugbee as Strandberg's attorney. The judge rejected it.
Read the rest of Tom Clouse's story here.
---
---