WEDNESDAY, MAY 25, 2011, 10 A.M.
Boy says he witnessed Plummer murder
ST. MARIES, Idaho (AP) — A Plummer woman testified that her former boyfriend and two other men broke into her house and stabbed her live-in boyfriend to death last month in front of her 13-year-old grandson.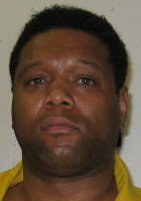 Angelita Ashby testified that she and Swiney had run into Jody A. Miller, 41, (right) at a downtown Spokane bar earlier in the evening and Swiney told Miller that Ashby "is my woman" now. The boy testified he saw Miller stab Swiney.
Af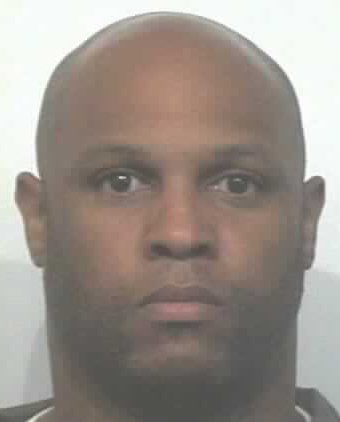 ter Monday's preliminary hearing in Benewah County, Magistrate Patrick McFadden bound Miller, of Spokane, over to District Court for trial on first-degree murder for the April 17 stabbing death of 37-year-old Antowyn "Tony" Swiney (left).
The Coeur d'Alene Press reports 22-year-old Stephen Milton and 21-year-old Israel Kennedy waived preliminary hearings on first-degree murder charges.
Prosecutors say Milton is expected to accept a plea agreement on a lesser charge.
---
---