WEDNESDAY, MAY 25, 2011, NOON
SWAT team called to hostage situation
A sheriff's SWAT team helped arrested a fugitive Tuesday after officers said he may be holding hostages at a home in north Spokane County.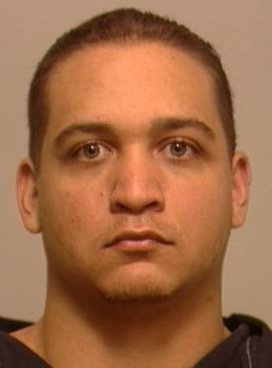 Jeremy Rian Albright, 30, left a home in the 6500 block of North Normandie Lane after two teenage boys left the home at the behest of their mother, who called them from work at the request of a SWAT team member, according to the sheriff's office.
Albright has been wanted since February on a $25,000 warrant for second-degree assault.
Members of the Pacific Northwest Violent Offender Task Force saw Albright inside the home through open blinds about 4:30 p.m. and set up containment before knocking on the door. The teen boys approached the door but retreated, Sgt. Dave Reagan said in a news release.
The SWAT team was called because investigators felt the boys may have been held against their will, and because Albright is considered a violent offender and was rumored to be armed.
Albright was arrested without incident. Sheriff's officials did not report finding a weapon.
No one was injured, but the SWAT team broke basement windows during the standoff, Reagan said.
---
---