Thu., May 26, 2011, 11 a.m.
Repeat sex offender gets 15 years to life
A sex offender with a lengthy criminal history in Oregon will serve 15 years to life in prison for molesting a girl in Post Falls.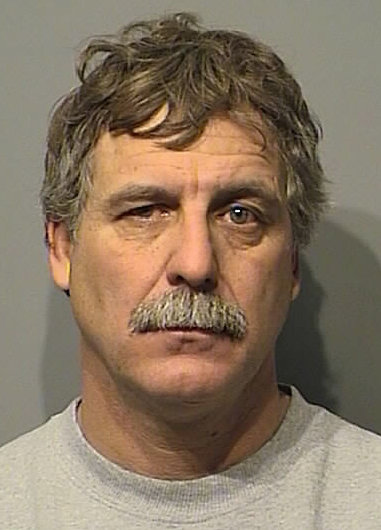 Roy L. Goldsborough, 52, was arrested in December after a 12-year-old girl told family members about the abuse.
Post Falls police recorded a phone call between the girl and Goldsborough in which he confessed to the abuse, according to court documents. He pleaded guilty in March to lewd conduct with a minor under 16 and being an habitual offender.
Kootenai County District Curt Judge John Mitchell sentenced him Wednesday to life in prison with eligibility for parole after 15 years, with credit for time served in the Kootenai County Jail.
Mitchell noted Goldsborough's extensive criminal history, the nature of the offense and his "blame shifting" when sentencing him, accoridng to the Kootenai County Prosecutor's Office.
Goldsborough's criminal history includes convictions for two counts of sexual abuse, two counts of felony assault and single counts of petit theft, delivery of a controlled substance and driving under the influence. Goldsborough moved to Post Falls last fall.
In a prepared statement, Prosecutor Barry McHugh said the sentence "was appropriate given the unconscionable nature of the offense and the continued predatory conduct by the defendant."
---
---