Fri., May 27, 2011, 8 a.m.
Ex-Senate candidate faces gun charge
A former state Senate candidate faces new weapons charges after police say he brought a knife and loaded gun into a veterans hospital in Walla Walla.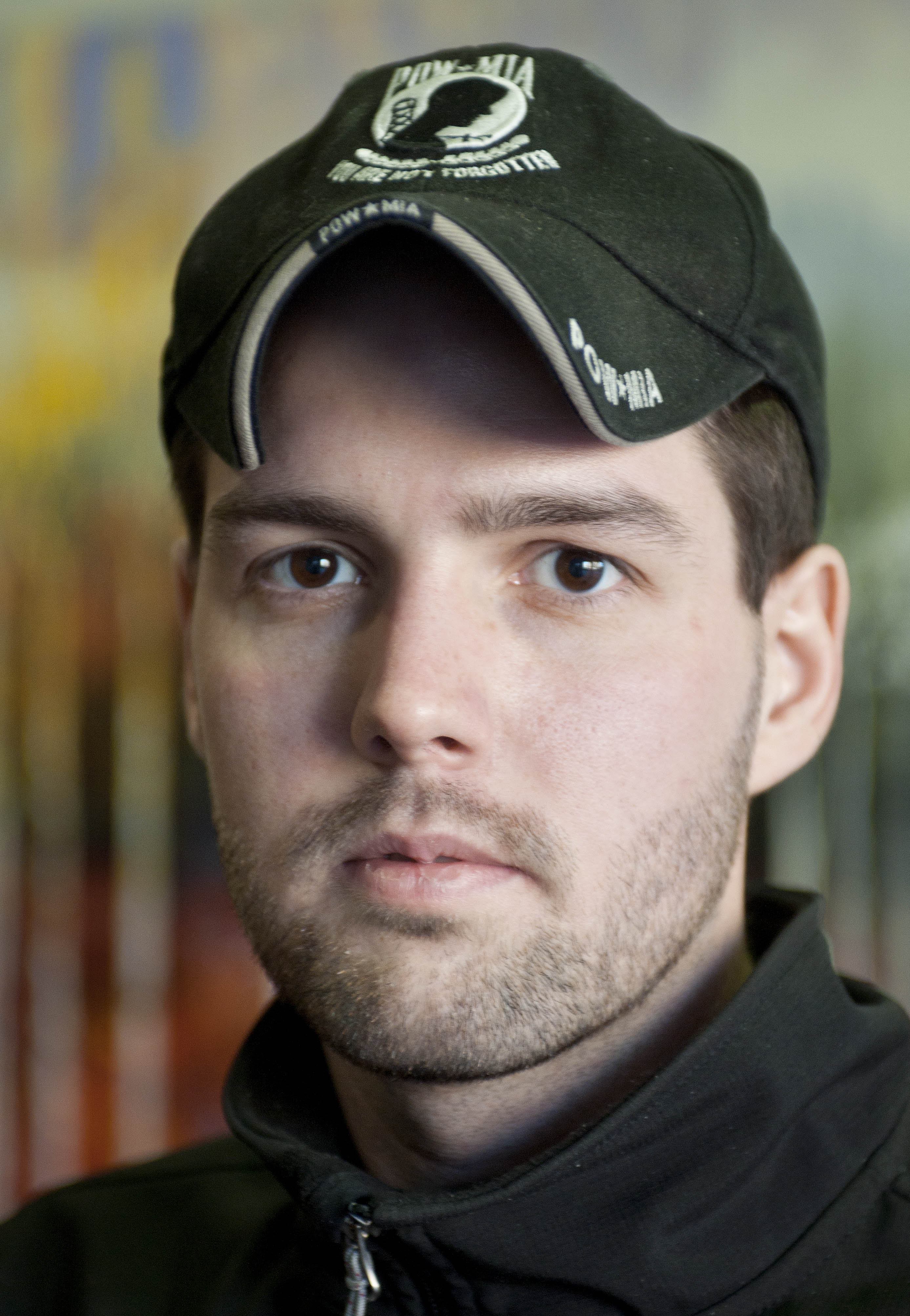 Roy H. Murry, 26, reportedly told his doctor that he carries a firearm "24-7" during an examination April 8, according to a police report filed in U.S. District Court in Spokane.
Hospital staff observed a "bulge" on Murry's back right side and contacted hospital police, who learned that Murry is also known to be armed from the Walla Walla Police Department, which has dealt with Murry on numerous occasions, according to the report.
Police noticed a knife handle clipped to Murry's right front pants pocket. He initially denied having a gun but told officers were to find it after they confiscated his knife, which had a blade larger than 3 inches, according to the report.
The 9mm Beretta was loaded with a round in the chamber, police said.
Weapons are prohibited in veterans hospitals.
Murry told police he "doesn't pay much attention to signs" when asked if he saw signs warnings of the weapons ban.
Murry also told police "he knew it would be a hassle to carry the weapon on to the VA facility and was not sure why he did it," according to a report by U.S. Veterans Affairs Police Sgt. Brandon Needham. "He also told me that he was applying for a State Department job and that this was going to ruin that."
A grand jury indicted Murry, who is not in custody, Thursday on misdemeanor charges of possession of a firearm in a federal facility and possession of a dangerous weapon in a federal facility. Each charge carries a maximum one year incarceration and a $100,000 fine.
Murry was nominated in January to fill Bob McCaslin's state Senate seat, along with state Rep. Matt Shea and Jeff Baxter. Spokane County commissioners appointed Baxter in February.
He was arrested in Las Vegas in January after being found asleep in his car and allegedly carrying a concealed weapon.
Reached by phone Thursday, Murry declined to comment on the new charges but said the charges in Las Vegas are "in the process" of being dismissed.
---
---