Fri., May 27, 2011, 2 p.m.
Steele may sue over jail book policy
SANDPOINT, Idaho — A North Idaho attorney convicted by a federal jury for his role in a plot to kill his wife has filed a tort claim against Bonner County, alleging the jail's policy for providing books to i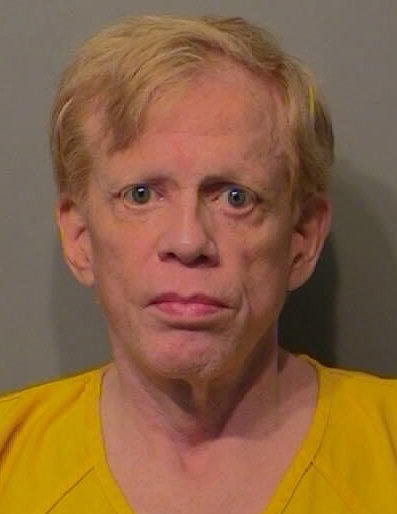 nmates violates his religious freedoms.
Edgar Steele, 65, was convicted on four counts in U.S. District Court in Boise earlier this month in a murder-for-hire plot to kill his wife and mother-in-law last year.
He faces at least 30 years in prison and is being held in the Bonner County Jail pending sentencing scheduled for August. Steele, who once represented the Aryan Nations, is now taking aim at the jail's book policy, claiming Bibles are the only religious texts delivered to inmates, a limitation he said infringes on his right to religious freedom.
Steele said he is a Taoist, a philosophical and religious tradition that emphasizes compassion, moderation and humility with roots in sixth century China.
In his claim, Steele also contends the jail essentially censors other inmate reading materials because they are passed out by chaplains and heavily influenced by Christian fundamentalist themes.
Read the rest of the Associated Press story here.
---
---