Sat., May 28, 2011, noon
Arsonist, career criminal gets 10 years
A serial arsonist's criminal past earned the wrath Friday of a federal judge who sentenced the man to 10 years in prison.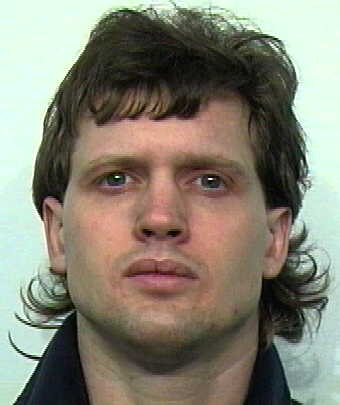 Anthony W. Sotin, 42, previously agreed to accept responsibility for setting his own car on fire on Jan. 12 and torching a commercial building at 13412 E. Nora Ave. on Feb. 9.
U.S. District Judge Justin Quackenbush was reluctant to accept the terms of the agreement, noting that Sotin's first criminal conviction came at age 14.
"I have been on the federal bench from Houston, to Las Vegas to San Francisco and thousands of cases in my home district," he said. "I don't know that I have ever seen as an egregious criminal history as with you. A rational judge could conclude that Mr. Sotin should be locked up for the rest of his life to protect others."
Read the rest of Tom Clouse's story here.
Past coverage:
March 1: Arsonist pleads guilty after just 13 days
Feb. 19: Arrest made in building, vehicle fires
Aug. 8, 1997: Latest antics add to Sotin's long rap sheet
---
---