TUESDAY, MAY 31, 2011, 8:08 P.M.
Meth suspect nabbed after chase in Idaho
A convicted Spokane methamphetamine maker awaiting trial in federal court was arrested during a police chase in North Idaho today.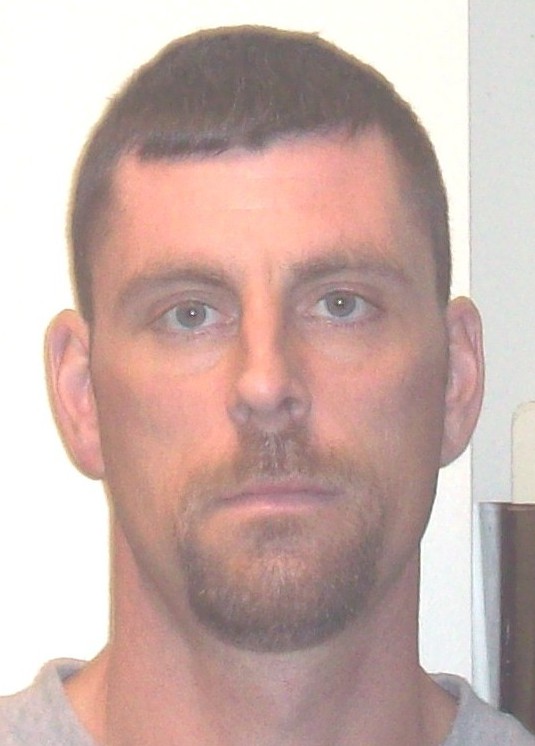 William Troy Tomblin, 40, was on a motorcycle when the U.S. Marshals Service began pursuing him in the area Wilbur Avenue in Coeur d'Alene.
The chase continued to the area of North Ramsey Road and Wyoming Avenue in Hayden about 3:15 p.m. before Tomblin drove his motorcycle into tree near Lancaster Avenue and Hayden Lake Road and ran into the woods on foot.
The Kootenai County Sheriff's Department and Idaho State Police helped set up a perimeter, and Tomblin was located before a K-9 arrived.
Tomblin was transported to the Spokane County Jail on a federal warrant related to a January grand jury indictment charging him with possession with intent to distribute 50 grams or more of pure methamphetamine. He's scheduled to go on trial in August with a co-defendant, Wheeler Joseph Paavola, 29.
Paavola, who has at least eight felony methamphetamine convictions dating back to 2001, has been in jail since February, but Tomblin had been allowed out pending trial.
Tomblin has previous drug and stolen property convictions and was sentenced to 39 months in state prison in 2006 for manufacturing methamphetamine.
---
---