TUESDAY, MAY 31, 2011, 5 P.M.
Traffic stop reveals meth, stolen property
A suspected methamphetamine dealer was arrested early today after deputies spotted him driving on a suspended license, the Spokane County Sheriff's Office said.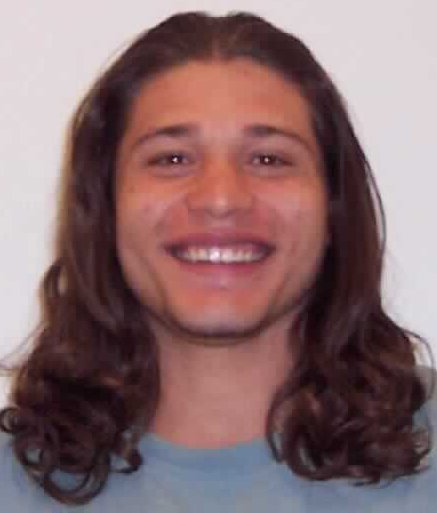 Anthony L. Haines, 23, had a checkbook and credit card stolen in a burglary when deputies stopped his 1984 Oldsmobile Cutlass at West Dean Avenue and North Cedar Street about 3 a.m., according to a news release. One of the checks was written to Haines and dated after the theft.
Haines was arrested for driving on a suspended license. Deputies found a cigarette package with seven baggies of meth on Haines, then found a larger baggie of methamphetamine in a sunglasses case in his car.
"Despite it being 3 a.m., Haines received nine calls on his cell phone during the investigation.," according to a news release.
Haines was booked into jail on charges of possession of methamphetamine with intent to deliver, forgery, second-degree possession of stolen property and third-degree driving while license suspended.
---
---