Wed., Nov. 2, 2011, 12:10 p.m.
Tips sought on pawn shop theft
Spokane Valley police investigating a large theft and burglary ring are trying to identify a man who pawned stolen prop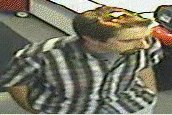 erty in the city of Spokane.
The man pictured on surveilla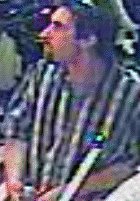 nce video at Pawn One is believed to have concealed a laptop computer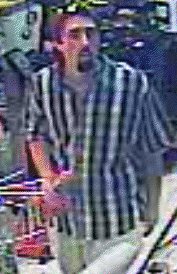 under his shirt and given it to an associate who pawned it at Double Eagle Pawn across the street.
Two of three associates have not been located. One associate was interviewed in jail but provided only a first name, which Sgt. Dave Reagan described as "questionable."
"We would appreciate the public's help in identifying this man," Reagan said in a news release. "This investigation is part of a larger Spokane Valley Police investigation into a ring of suspects involved in vehicle prowling, identity theft, burglaries and trafficking in stolen property."
Anyone with information is asked to call Crime Check at (509) 456-2233.
---
---