Thu., Nov. 3, 2011, 2 p.m.
CdA man arrested for gunpoint robbery
A Coeur d'Alene man robbed two men at gunpoint as they were walking to a friends home late Wednesday, police say.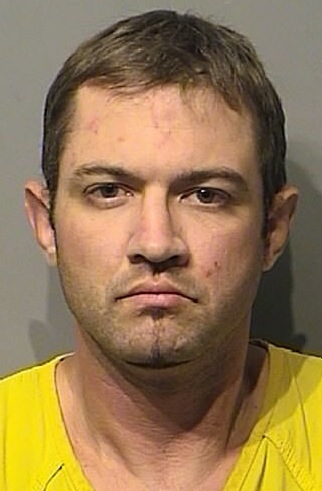 Jeremiah H. Starr, 34, stole a small amount of cash from Luther Nicholas, 21, and Michael Garitone, 18, of Coeur d'Alene, as they were walking near 12th Street and Coeur d'Alene Avenue about 11 p.m., according to the Coeur d'Alene Police Department.
Garitone and Nicholas followed Starr to try to see what vehicle he would get into, but Starr charged them and fought with Garitone, who was able to wrestle the gun way from them.
Garitone and Nicholas said they'd never met Starr. Police found him hiding in the basement of a home in the 1100 block of Coeur d'Alene Avenue.
"A female at the residence claimed Starr is the father of her baby," Sgt. Christie Wood said in a news release. "Officers also recovered an air soft BB gun from the scene that looks like an actual handgun."
---
---