N. Idaho couple in girl's death still jailed
Samantha Moore, of Coeur d'Alene, talks in March 2009 about the death of her 2-year-old daughter, Karina, pictured at far left. (SRPhoto/Kathly Plonka)
Post Falls police arrested a Post Falls couple in the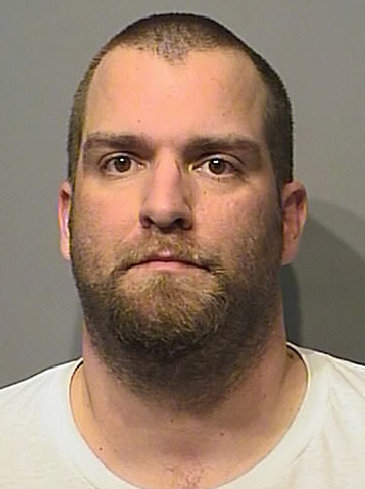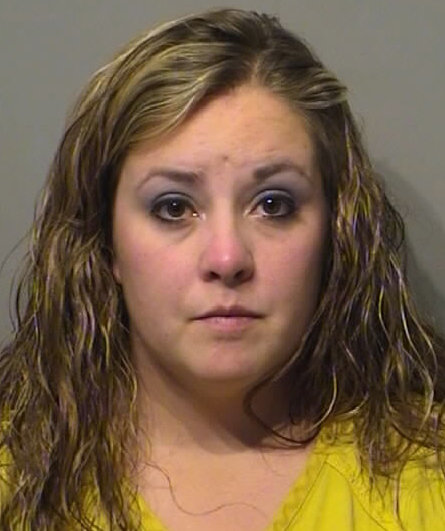 January 2009 death of 2-year-old Karina Janay Moore, who was fatally injured while in the couple's foster care.
Jeremy and Amber Clark were booked into Kootenai County Jail on Thursday on charges of injury to a child, conspiracy and perjury, according to a jail official.
The case has been sealed by a judge until the Clarks' first court appearance, according to Kootenai County Prosecuting Attorney Barry McHugh.
Read the rest of Kevin Graman's story here.
March 15, 2009: Karina's mother seeking justice
---
---