Mon., Nov. 7, 2011, 12:03 p.m.
Driver jailed for crash that killed friend
A 20-year-old Spokane woman has been sentenced to a year in jail for a fatal 2010 crash that killed a Lewis and Clark High graduate and Eastern Washington University student.
Brooke A. Reese was booked into Spokane County Jail Thursday. She's eligible to serve about 2/3s of her sentence if credited for good behavior. She's to be on probation for a year after her release.
Reese was charged in Spokane County Superior Court with vehicular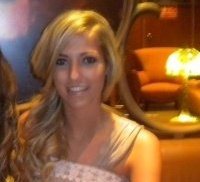 homicide for a crash that killed Jacoby N. Bryant, 19, (pictured) on Feb. 14, 2010. She pleaded guilty to the felony last week and was sentenced by Judge Linda Tompkins.
A second suspect, Taylor D. Marean, is scheduled for trial on Jan. 23.
Reese and Marean were said to be racing when their cars collided on southbound Hatch Road near 54th Avenue.
Bryant was in the passenger seat of Reese's 1999 Pontiac Grand Am (pictured), which struck a tree after colliding with Marean's 2005 BMW,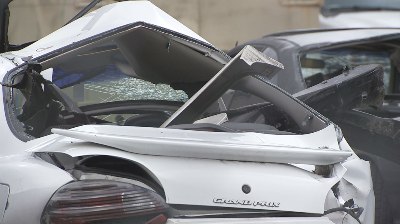 according to the Spokane County Sheriff's Office.
Reese reportedly admitted to drinking four shots of Vodka at a party near East 25th Avenue and South Grand Boulevard before the deadly crash.
She cried at the hospital to detectives, saying "she was responsible for her friend's death and had to live with it the rest of her life," according to court documents.
According to court records, Reese's blood-alcohol level was .06 and Marean's was .12; detectives say they found methamphetamine in Reese's purse.
Past coverage:
May 28, 2010: Documents give new details on deadly crash
April 27, 2010: Charges in deadly crash on hold for school
April 5, 2010: Charges recommended in crash that killed teen
---
---