Judge denies Steele's new-trial motion
A federal judge has denied Edgar Steele's motion for a new trial.
U.S. District Judge B. Lynn Winmill denied the motion in an order filed today. Read his 18-page ruling here.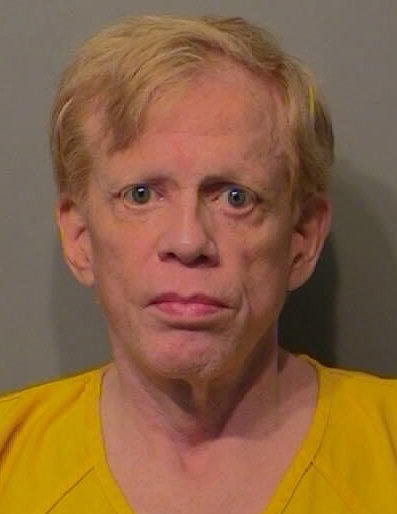 Steele, 65, is to be sentenced Wednesday by Winmill in Coeur d'Alene. Prosceutors are seeking 50 years in prison.
A jury in Boise convicted him of four felonies May 5 for paying his handyman, Larry Fairfax, in silver to kill his wife and mother-in-law with a car bomb so he could spend time with a young Ukrainian woman he met online.
Steele's been in jail since his arrest in June 2010. Fairfax is serving 27 months for placing a pipe bomb under Cyndi Steele's car and not telling authorites.
"To plan the murder of an innocent spouse is unthinkably heartless," federal prosecutors Marc Haws and Traci Whelan wrote in a sentencing recommendation in U.S. District Court. "To manipulate a financially desperate neighbor to commit the murder with a violent car bomb explosion is depraved."
Prosecutors compared Steele, a former lawyer to Aryan Nations founder Richard Butler and the self-described "attorney for the damned," to Raskolnikov, the main character in Fyodor Dostoyevski's novel "Crime and Punishment."
"In his plotting, Edgar Steele seems modeled on Raskolnikov: too far above the law, and too smart to get caught," prosecutors wrote.
Read more from the sentencing recommendation here.
Steele is to be sentenced at 9 a.m. Check spokesman.com for updates, and follow me on Twitter.
---
---