K-9, police nab 2 of 3 burglary suspects
Two juvenile burglary suspects were arrested after a break-in at a No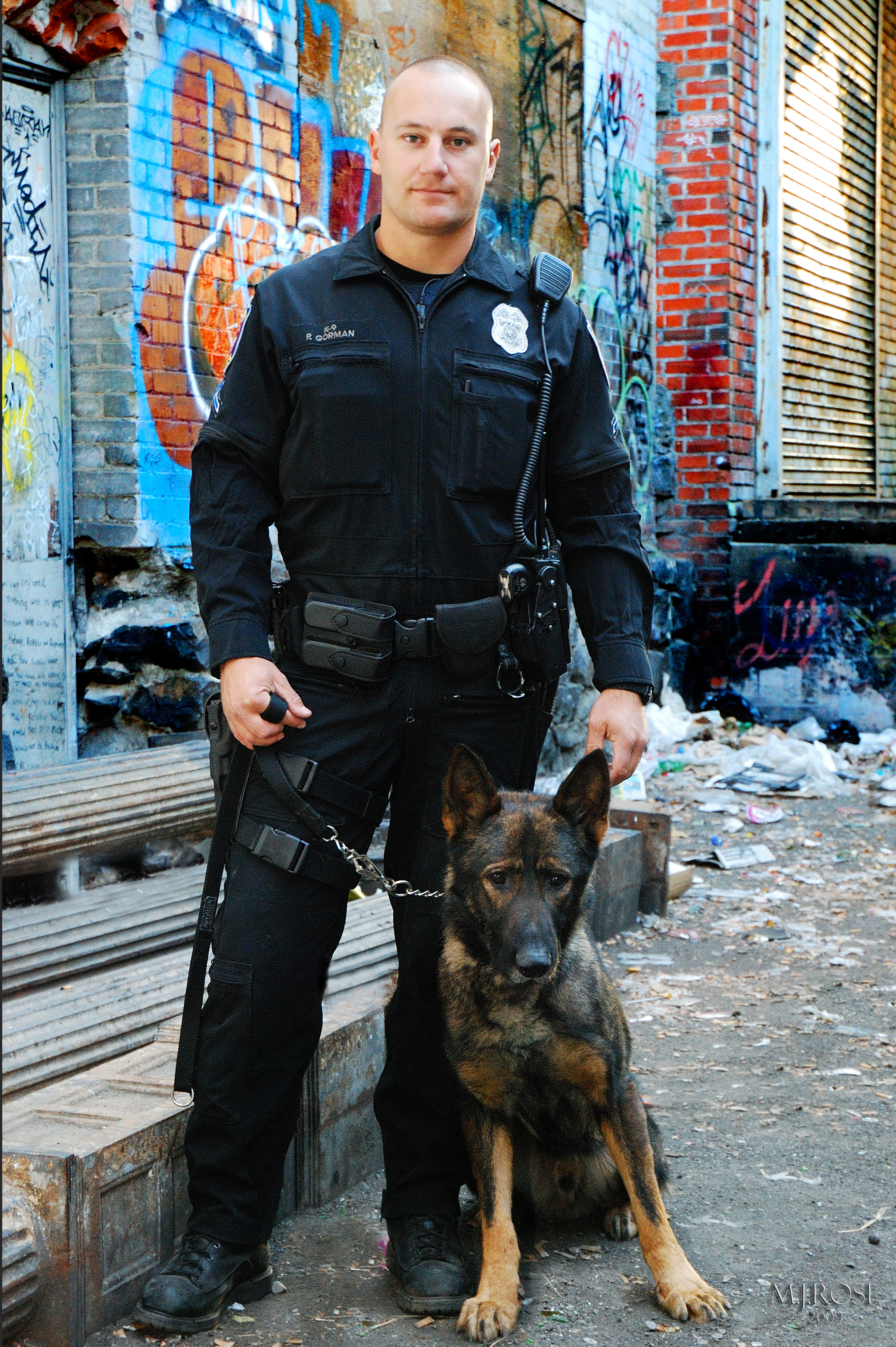 rth Freya Street gas station early today.
Spokane police Officer Deanna Storch arrived at the Exxon Gas Station, 502 N. Freya St., about 12:57 a.m. to see one suspect outside a broken window with two more climbing out.
The three ran, and Officers David Stone and Michael Schneider caught one running northbound, according to a news release by Sgt. Kevin King.
Officer Paul Gorman and his K-9, Maximus tracked a second suspect about three blocks away along the east side of the Freya Street Bridge.
The 15- and 16-year-old suspects were booked into juvenile detention for second-degree burglary. The third suspect was not located.
He's described as a white or Hispanic male, about 5-foot-7 "with a very thing build." He was wearing a white t-shirt and yellow shorts.
Anyone with information is asked to call Crime Check at (509) 456-2233.
---
---