Porn shop robbery suspect still jailed
A Spokane man accused of tying up an porn shop employee during a robbery early Tuesday remains jailed on $75,000 bond.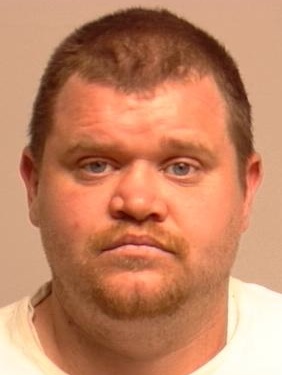 James Allen Turnipseed, 32, appeared in Superior Court Tuesday afternoon on charges of unlawful imprisonment and first-degree robbery.
Turnipseed was stopped on a bicycle just after the 2 a.m. robbery at Hollywood Erotic Boutique, 3813 N. Division St. Police say he matched a description of the robber as "chubby" and "wearing blue parachute pants," according to court documents.
The employee identified Turnipseed as one of two men who tied her up and stolen cash and merchandise from the store, including sex toys, smoking pipes and lingerie.
Police say Turnipseed had a phone in his pocket that matched the description of a phone stolen from the store, as well as smoking pipes with price tags still affixed. Turnipseed also had two bags with him, which were partially open and had sex toys inside, police said.
A second suspect has not been identified.
Turnipseed, a 2009 Crime Stoppers graduate, has previous convictions for assault, making false statements, robbery and probation violations.
---
---