A man accused of draining a 106-year-old woman's retirement savings was arrested in Spokane after missing a court appearance.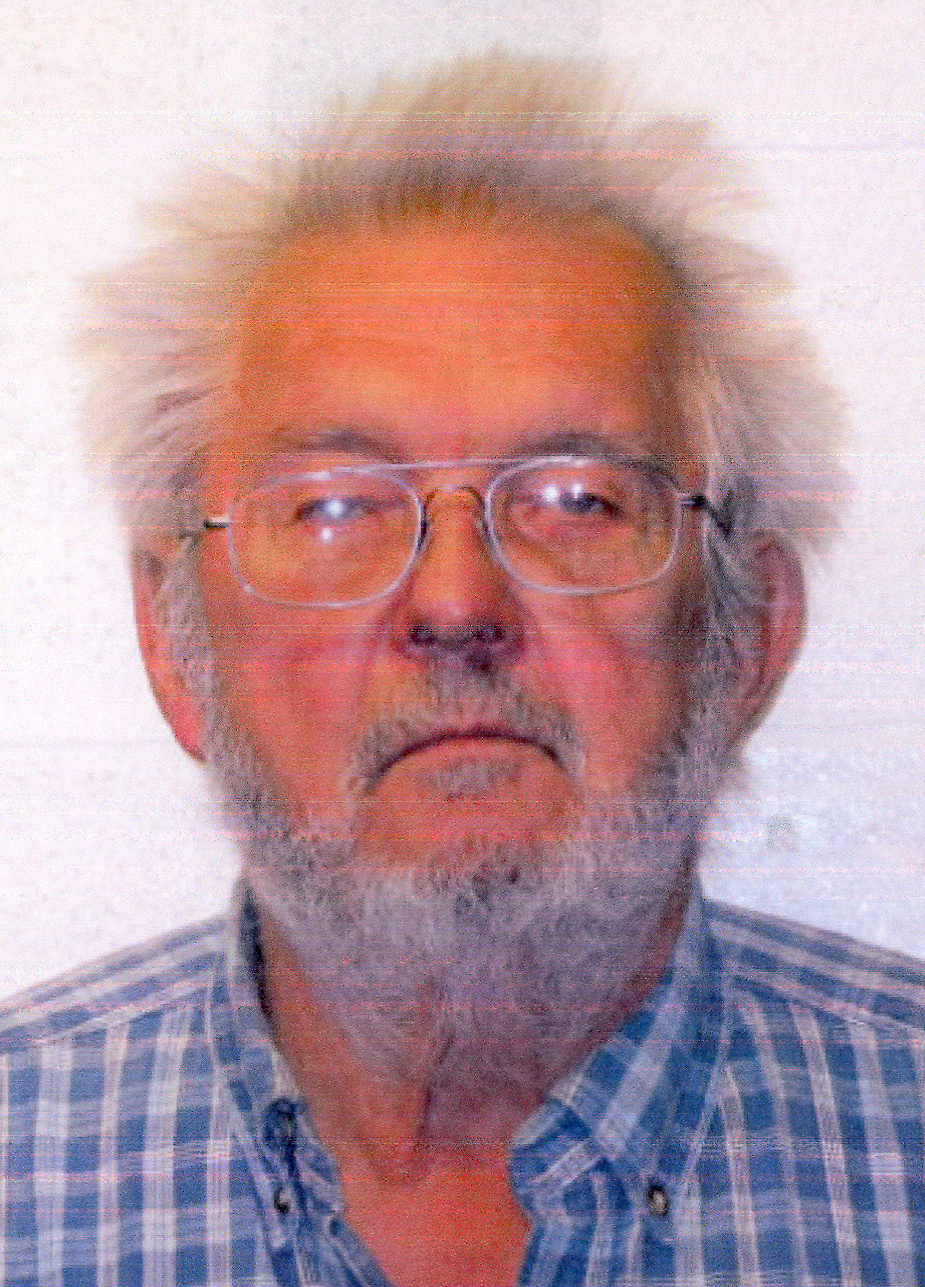 John H. "Herb" Friedlund, 78, failed to appear for an arraignment on a witness tampering charge last month in Spokane County Superiro Court. He was arrested Wednesday on a $10,000 warrant and appeared in court Thursday where Judge Jerome Leveque allowed him to be released from jail on his own recognizance.
Friedlund faces theft charges in Stevens County for allegedly stealing money from Frances T. Swan, whom he was caring for in Kettle Falls.
Deputies found Swan covered in filth and begging for food in May after Friedlund asked them to retrieve his medicine from the home before he was taken to jail in an animal cruelty investigation.
Friedlund left jail in June on $25,000 bond by Carl "Rich" Jessen, an agent with the U.S. Bureau of Alcohol, Tobacco, Firearms and Explosives.
Prosecutors allege Friedlund spent Swan's money on vehicles, a horse trailer and a man's surgery in Texas.
Friedlund is accused of calling that man, Steven M. Smith, in August asking him to tell investigators that Swan authorized previous money transfers from Friedlund to Smith totaling about $225,000. Authorities believe the calls took place in Spokane County.
Past coverage:
Aug. 4: Caretaker's alleged spending outlined
Aug. 2: Elder neglect suspect arrested for felony theft
Aug. 2: Theft charges likely in 106-year-old's case