FRIDAY, NOV. 11, 2011, 7 A.M.
Judge accepts MLK bomb plea deal
A federal judge has accepted the guilty plea of Kevin W. Harpham for leaving a bomb along the planned route of the Martin Luther King Jr. Unity March last January in downtown Spokane.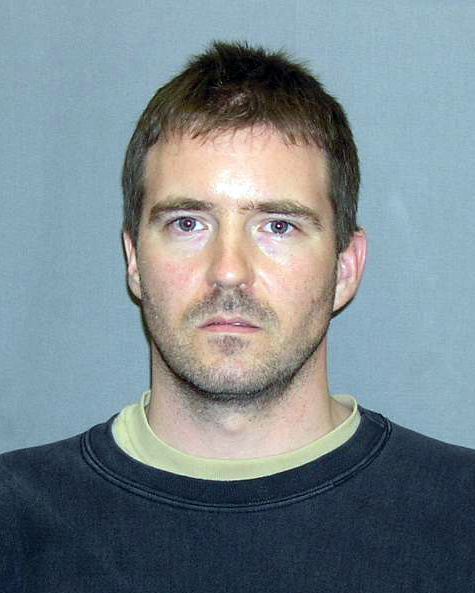 In accepting the plea, U.S. District Court Judge Justin Quackenbush will now determine at Nov. 30 sentencing how much time the 37-year-old Colville area resident will serve in prison. He faces a range of about 27 to 32 years.
Harpham pleaded guilty in September to attempted use of a weapon of mass destruction and attempting to injure people in a hate crime.
Read the rest of Tom Clouse's story here.
In preperation for Harpham's sentencing, the Spokane Crime Victim Service Center is seeking public input for a description of the crime's impact on the community, which will be read by Quackenbush. Read more here.
Past coverage:
March 13: Hate site postings reveal Harpham's views
---
---