Mon., Nov. 14, 2011, 2:30 p.m.
Hockey game pits SPD against SCSO
Local law enforcement will take to the ice on Saturday to raise money in honor of fallen and injured officers.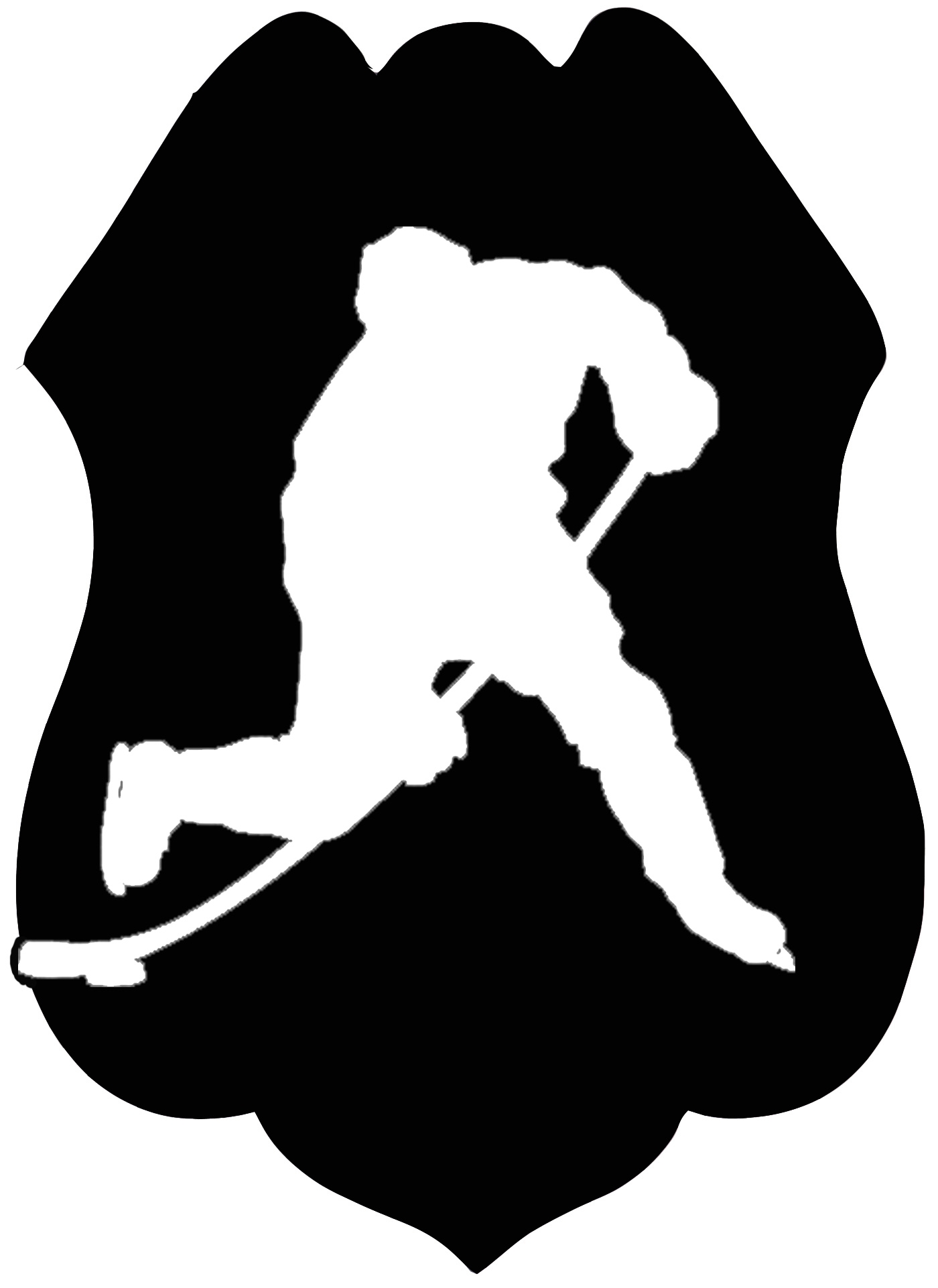 Doors open at 4 p.m. at the Spokane Arena for the 5 p.m. match between the Spokane Police Department and the Spokane County Sheriff's Office.
Proceeds benefit the Behind the Badge Foundation, which honors "the sacrifices of officers who have suffered a line of duty death or catastrophic injury," according to a news release.
Donations will be accepted during the Chiefs game.
The Chiefs will be holding a silent auction to raise money for foundation, also,
Admittance to the game is free with a ticket to the Chiefs game against the Regina, B.C., Pats at 7:05 p.m.
To purchase tickets please call (509) 535-Puck or (509) 328-0450 and mention you are attending both events.
---
---