Tue., Nov. 15, 2011, 8 a.m.
Tips sought on alleged child molester
Crime Stoppers is offering a reward for tips that lead to the arrest of a man charged with first-degree child molestati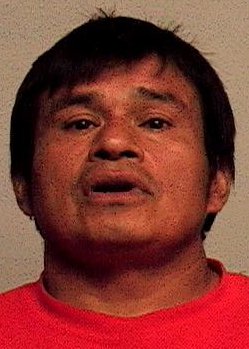 on.
Carlos P. Unup, 46, is accused of inappropriately touching a six-year-old girl while riding in a car with her parents near East Bigleow Gulch Road and North Havana Street on Aug. 21.
A $25,000 warrant for his arrest was issued Oct. 21, the same day prosecutors charged him.
Anyone with information on Unup's location is asked to call Crime Stoppers at 1-800-222-TIPS or submit tips online.
Tipsters do not have to leave their name to collect a reward but should leave a code name or number.
---
---