Wed., Nov. 16, 2011, 2 p.m.
Baseball bat attack leads to 2 arrests
A baseball bat attack at a north Spokane home early Sunday led to the arrest of two people.
The victim told Spokane police officers he was home at 4907 N. Lincoln St. when two people entered the home about 3:15 a.m.
A woman, later identified by police as Michelle Lee Blair, 39, struck him with the butt end of the bat several times while demanding his debit card, according to court documents.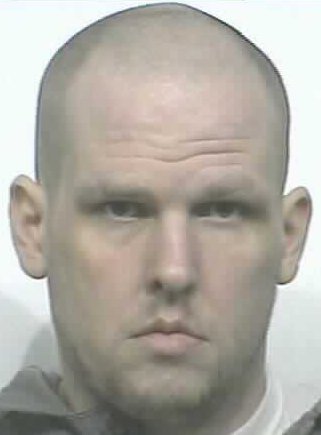 The victim ran outside the home to police lights and told officers people were trying to kill him.
Police arrested Andrew Emil Williamson, 38, (pictured) outside the home after learning he had a Washington Department of Corrections warrant. They booked him on a first-degree robbery charge after finding him with items belonging to the victim, according to court documents.
Blair was arrested Monday by the Spokane police Patrol Anti-Crime Team in the area of East Fourth Avenue and South Stone Street. She remains in jail on charges of first-degree robbery and residential burglary, as well as unrelated drug charges. Williamson is in jail on a probation hold.
---
---