Thu., Nov. 17, 2011, 6 p.m.
Grand jury indicts Pirtle for stolen guns
A member of a Spokane family that claims police target them because of their relation to a notorious double murderer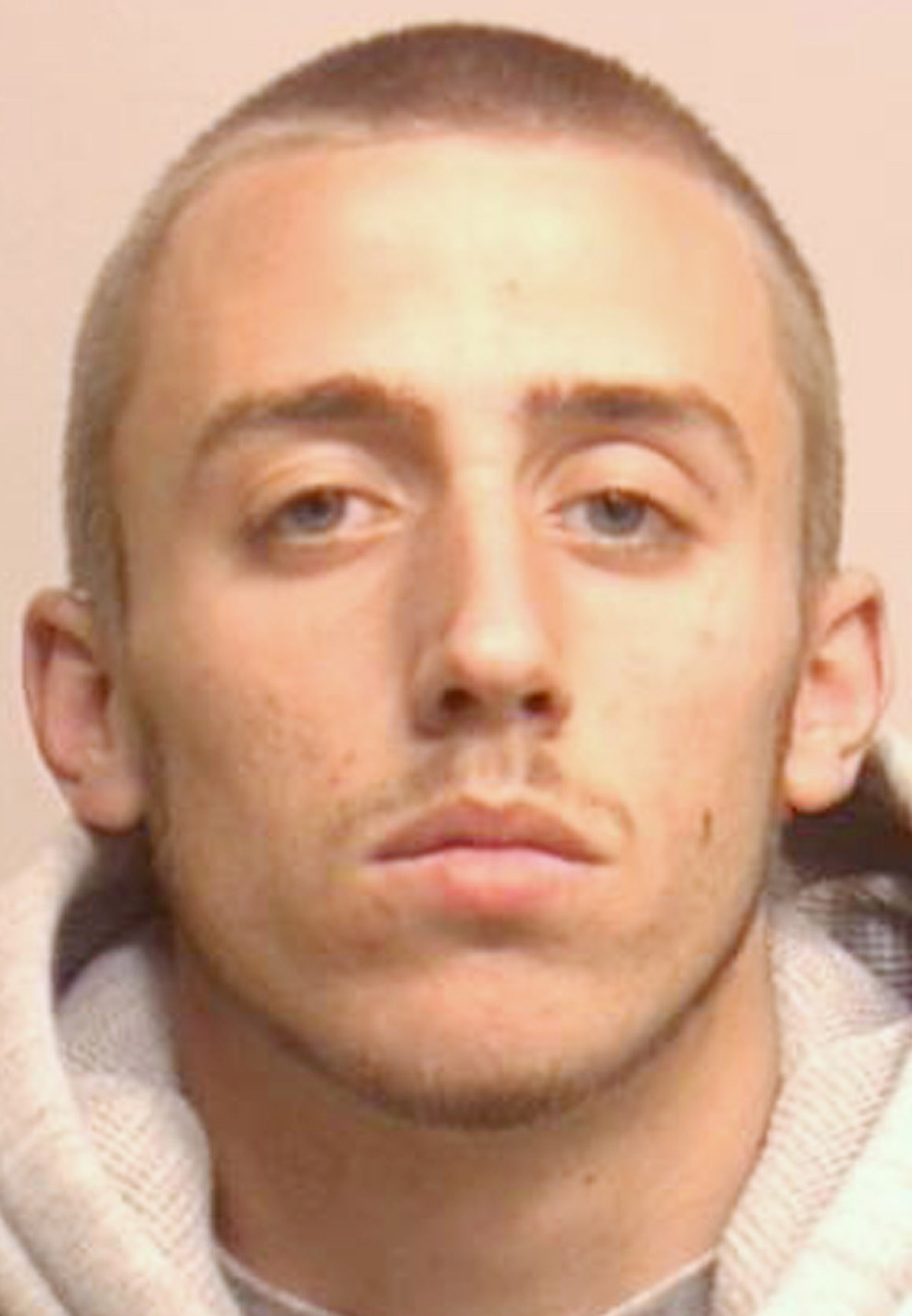 was indicted Wednesday by a grand jury - the same day he left jail on $25,000 bond in an assault case.
Jayce Leon Elton Pirtle Jr., 23, who already is facing life in prison under Washington's three-strikes law for an assault charge, now faces two federal felony charges for three guns and 175 rounds of ammunition found in his apartment at 1808 E. Pacific Ave. on July 8.
His probation officer found a .357 handgun after learning police were investigating Pirtle for a burglary, according to court documents. Spokane police obtained a search warrant and seized the handgun, along with two rifles.
Pirtle was arrested that day on a second-degree assault charge for an alleged baseball bat beating that left a man with a permanent lip disfigurement in May. His brother, Andrew Lee Elias Pirtle, also is charged.
He has not yet been arraigned on the federal charges of felon in possession of firearms and ammo and unlawful possession of stolen firearms and ammo. The charges carry up to 10 years in prison, or at least 15 years if Pirtle is found to be an armed career criminal.
The Pirtles are the nephews of Blake Pirtle, who killed two Burger King employees in Spokane Valley 1992. His death sentence was overturned after a judge ruled law enforcement violated his civil rights during his arrest.
The Pirtles claim police unfairly target them because of that case. Spokane police spokeswoman Officer Jennifer DeRuwe says the family has a "propensity for crime" that earns law enforcement attention.
---
---