THURSDAY, NOV. 17, 2011, 3:32 P.M.
Tim Moses resigns as police spokesman
Spokane police Officer Tim Moses has resigned as a public information officer at the advice of his lawyer.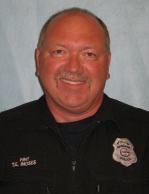 Moses, who told jurors at Karl Thompson's trial that the FBI intimidated him into giving false incriminating testimony to a grand jury, has been "under a lot of fire" lately, said lawyer Chris Bugbee.
"I'd like to see him keep his head down," Bugbee said. "There's a lot going on right now and I don't think that he needs to be the one that's making official statements for either the police department or the Guild right now."
Moses, well known by media for his jovial attitude and sense of humor, will remain one of two Guild vice presidents, Bugbee said. He will continue to work as a patrol officer.
"I think he's a great officer," Bugbee said.
Bugbee said he suggested the resignation to Moses on Tuesday after he was quoted in a Spokesman-Review story about Mayor Mary Verner requesting the U.S. Department of Justice investigate the police department.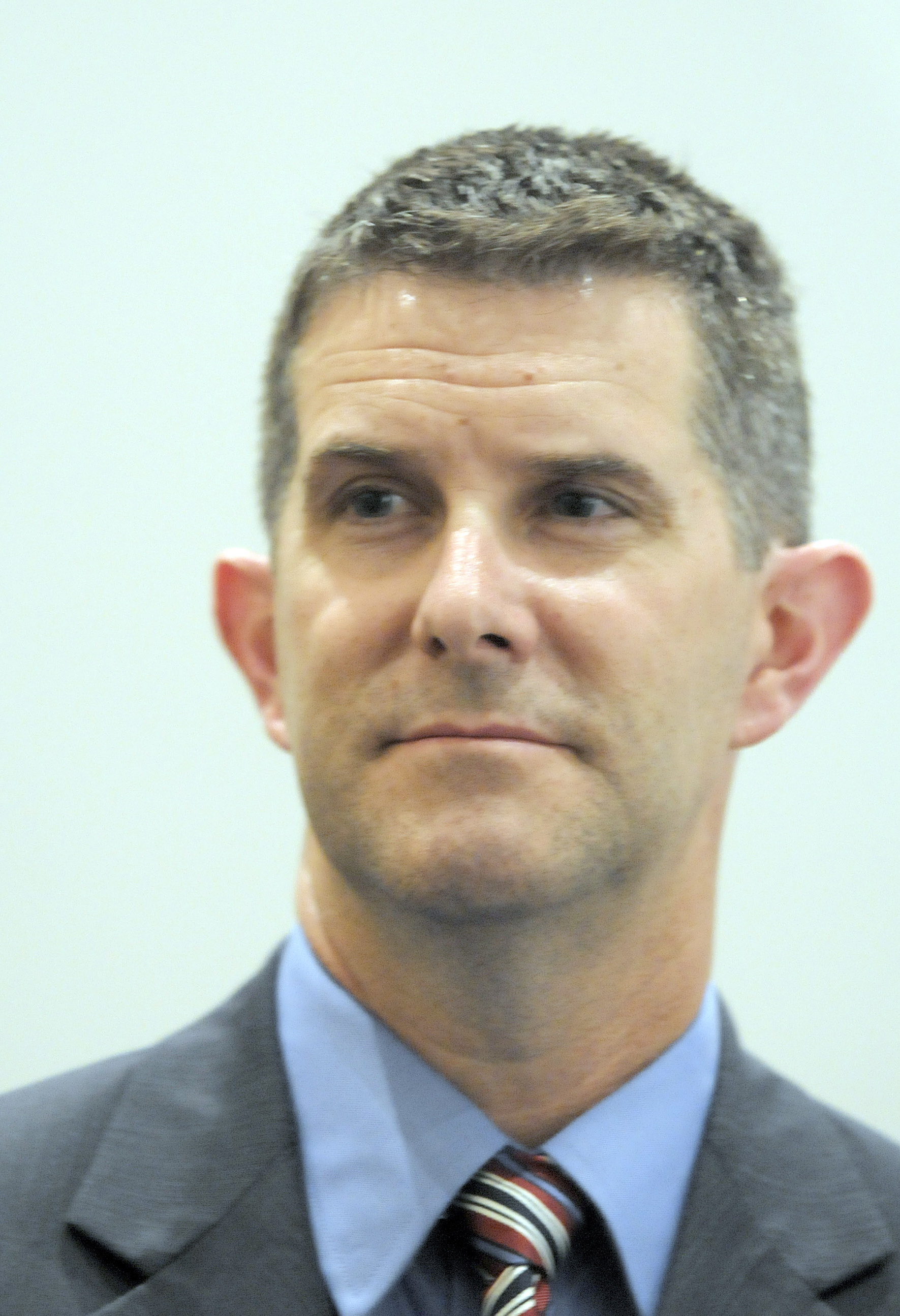 "I think he realizes the public at this point is looking closely at all of the officers that were involved so he'd like to stand back a little bit and let somebody else take that responsibility," Bugbee said. "The public has strong opinions about him."
Bugbee said Moses is not the subject of a grand jury investigation.
The forewoman of the jury that convicted Thompson told The Spokesman-Review this week that Moses' testimony was pivotal in convincing them the case was a vast police cover-up. Bugbee talked with Moses about resigning as PIO before the article was published.
Moses was given a letter of immunity before testifying at Thompson's trial. He said he gave false statements to the grand jury regarding Thompson saying he hit Otto Zehm in the head and neck with a police baton - which would constitute unlawful lethal force - because the FBI intimidated him.
Thompson's lawyer, Carl Oreskovich, told jurors that the FBI had Moses wrapped around an axle. Bugbee said Moses never meant to mislead anyone.
"I know Tim just got himself in a corner, and he's getting some public criticism over it," Bugbee said.
Moses has long criticized media coverage of the Thompson case, but Bugbee said today that his resignation for a position dedicated to dealing with the media is not fueled by anger.
"He and I discussed it and he was leaning toward continuing to do it, but I pointed out that maybe, out of respect for some of these strong perceptions in the public right now, maybe it would be the best thing to give it up for a while," Bugbee said. "And that really was a driving reason."
"I think he appreciates that the public does have strong feelings, and maybe now he's just become a little too well known in reference to these recent events and it's time to step back," Bugbee continued.
Past coverage:
Nov. 2: Bugbee: Tim Moses didn't cover anything up
---
---